.410 Hunting
Shotgun Cartridge
.410 Hunting & Pest Control
The Gamebore .410 Traditional Hunting load has been designed to deliver performance in even the smallest calibre we manufacture. Available in three different lengths, in various shot sizes.
All cartridges should be stored at room temperature in a dry location. Adverse temperatures may affect performance. Do not expose to extreme temperatures.
Vectan Powder
Clean burning, reliably smooth powders from Nobel Sport FR—a leader in powder production. Vectan powder is Nobel Sport FR's top of the range powder, delivering high performance with consistent results.
CX2000 Primer
The most highly consistent and reliable primer available. We use CX2000 Primer throughout our range of shotgun cartridges to give the shooter the utmost reliability and confidence.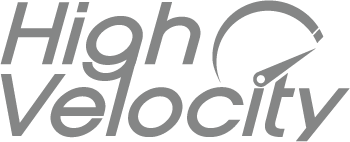 High Velocity
Cartridges with high velocity are ideal for performance use and demanding disciplines where targets are at range.
Low Recoil
Ideal for shooters requiring a soft recoil, these cartridges deliver a comfortable shooting experience.

Gamebore Lead Shot
Made and used exclusively by Gamebore, our lead shot is precision manufactured in-house at the last remaining shot tower in the UK to ensure accurate, even size and perfectly spherical shot—crucial for delivering consistent patterns.
Technical performance
Velocity x Distance
The following graph shows the relationship between Velocity (MPS) and Distance (M) for the shot selected from the table below.