12G Dark Storm Bismuth HD
Shotgun Cartridge
The ultimate game ammunition with HD Bismuth and Quad Seal
The latest addition to our award winning Dark Storm with Quad Seal range, our ultra high performance Bismuth HD game load has been developed especially for the most testing of high birds. Delivering a 15% higher performance than its Steel counterpart, 12G Dark Storm Bismuth HD is the ultimate in non-lead ammunition for game.  

Bismuth HD shot is produced and perfected here at Gamebore using our unique, patented process which ensures malleable shot with no breakdown, compared with Bismuth shot made using the traditional technique. Our ground breaking Quad Seal technology gives low recoil yet higher velocity coupled with outstanding patterns and devastating knockdown at long range. 
With a High Density of 9.6, Gamebore Bismuth HD premium loads work just like lead and can be used in all shotguns with any choke. We recommend that one size larger shot is used compared with your preferred lead load, to maintain distance and energy.
With no choke or pre 1954 proof house limitations, these represent the latest innovation from the UK's leading cartridge manufacturer delivering outstanding performance and patterns.
All cartridges should be stored at room temperature in a dry location. Adverse temperatures may affect performance. Do not expose to extreme temperatures.
Devastating
Knockout
Power
Quad Seal
Exclusive 4 Ring Gas Seal
4
Bismuth HD Shot
High Density 9.6 gram/cm3
9.6
Black Nickel Head
Black nickel plated heads to give smooth and consistent ejection in higher performance loads

Quad Seal
The exclusive Quad Seal®. Delivering a level of ballistic consistency not previously achievable thanks to its revolutionary four-ring design. The Quad Seal reduces recoil, increases striking energy and is 100% environmentally friendly being fully degradable.
Read More

Bismuth HD Shot
Bismuth is the closest material to lead with a density of 9.6 gram/cm3, and its softness making it entirely suitable for use with fibre wads and in any choke. Made here at Gamebore using a unique process to ensure it performs exactly as lead would and coming with our legendary shot quality as standard.
Vectan Powder
Clean burning, reliably smooth powders from Nobel Sport FR—a leader in powder production. Vectan powder is Nobel Sport FR's top of the range powder, delivering high performance with consistent results.
HD Case
High density polymer plastic case designed to perform in our premium, high performance range. Delivering easy loading and smooth ejection from a case made specifically for these demanding loads.
Fibre Wad
The highest quality, single piece, non fragmenting 100% fibre wads with no plastic components. Delivering excellent gas seals and patterns for a reliable environmentally friendly shoot.

HD 9.6
Shot with a High Density of 9.6 gram/cm3
Ultimate Performance
Developed to ensure each component combines to give their maximum potential and deliver results which are greater than the sum of their parts - simply the cutting edge of performance cartridges.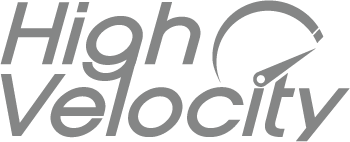 High Velocity
Cartridges with high velocity are ideal for performance use and demanding disciplines where targets are at range.
Technical performance
Velocity x Distance
The following graph shows the relationship between Velocity (MPS) and Distance (M) for the shot selected from the table below.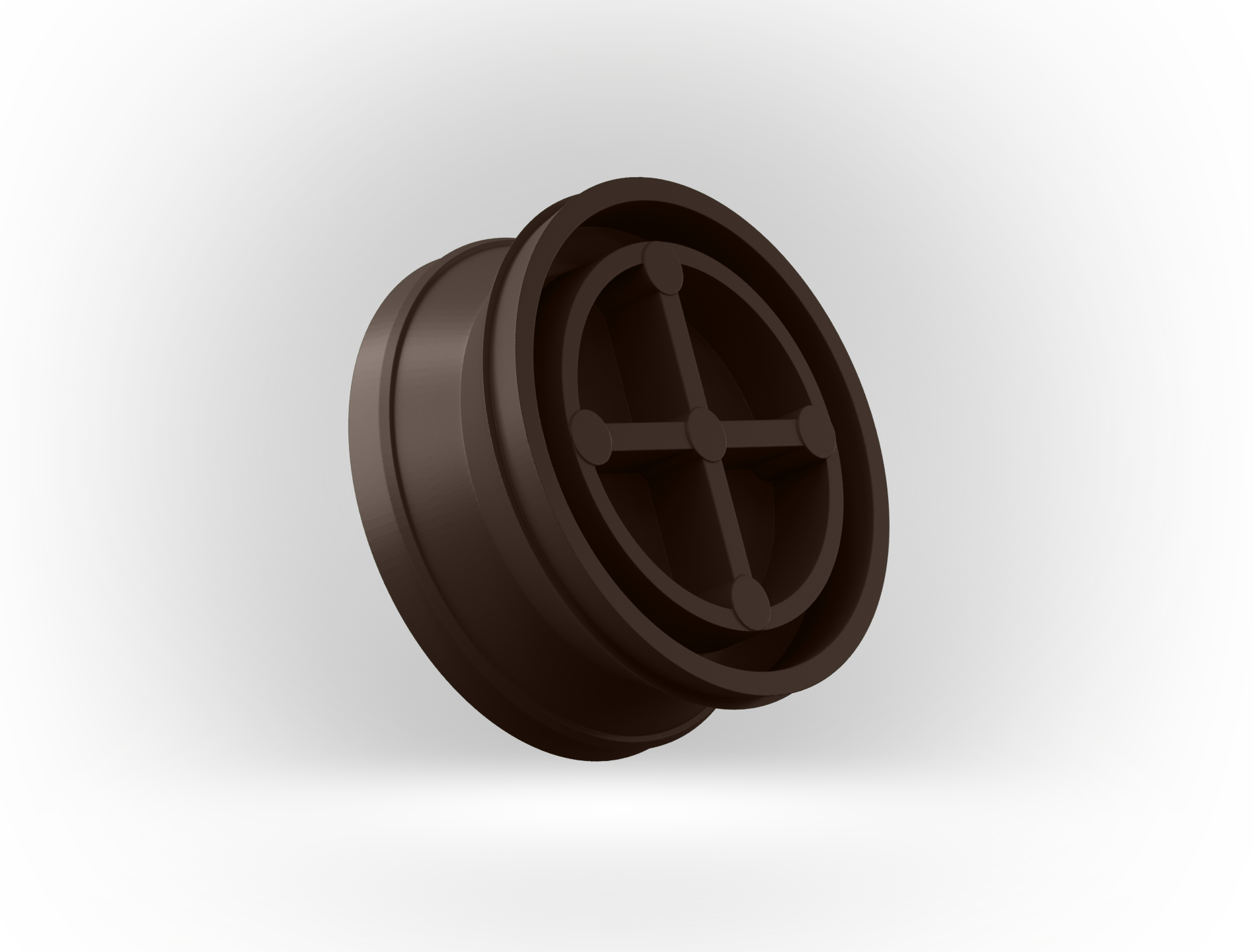 Designed & Developed by Gamebore for Gamebore
How the Quad Seal Works
Designed and developed by our R&D division, the unique four-ring design of the Quad Seal gives four times the sealing area of a conventional plastic wad, retaining energy and giving improved performance with a smoother shoot.
Find out more