28G Regal Game
Shotgun Cartridge
Traditional & Performance 28 Gauge Loads
Our 28G Regal Game has been developed to provide the 28 bore shooter with the ultimate performance in this popular calibre with a choice of load from 16gms for use on grouse or partridge up to a 28gms performance pheasant load for use on high and handsome birds. Our precision made Diamond Shot® matched with exclusive powders delivers patterns second to none in these carefully crafted loads. The range also includes the revolutionary Regal 27gms wool wad load with its blistering performance, smooth recoil and devastating patterns that only comes with this truly unique load.
English sized Diamond Shot®
All cartridges should be stored at room temperature in a dry location. Adverse temperatures may affect performance. Do not expose to extreme temperatures.
Diamond Shot
Our precision lead shot is exclusive to Gamebore and produced in-house at the only working shot tower in the UK. Lead shot taken to the next level with this unique process-5x graded, then polished in a revolutionary method to produce shot of a consistency far beyond anything else available. Perfect in its sphericity and accurate, even size to deliver the ultimate in patterns. Simply put, Diamond Shot® is the highest quality lead shot in the world.
Read More
Alliant Powder
Exclusive to Gamebore in Europe. High technology, cutting edge double base (nitroglycerin) powders allow us to develop and manufacture high performance loads without excessive perceived recoil. Alliant powders feature in our small gauge loads, high performance heavy weights, premium steel and non toxic cartridges. These loads simply cannot be replicated by using single based propellant.
CX2000 Primer
The most highly consistent and reliable primer available. We use CX2000 Primer throughout our range of shotgun cartridges to give the shooter the utmost reliability and confidence.
Fibre Wad
The highest quality, single piece, non fragmenting 100% fibre wads with no plastic components. Delivering excellent gas seals and patterns for a reliable environmentally friendly shoot.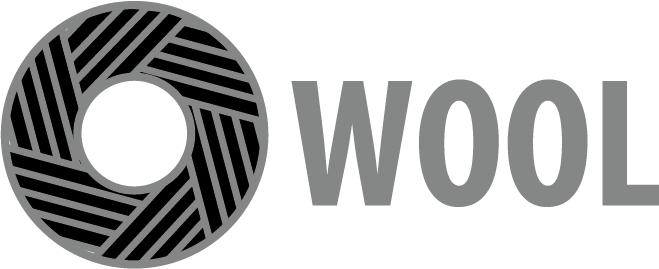 Wool Wad
Unique wad system using 100% British lambs' wool. Delivers significantly reduced recoil, improved patterns and a perfect gas seal even in back-bored guns. Gamebore wool wads are essential in heavy loads for high birds where a natural wad is required.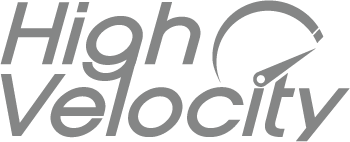 High Velocity
Cartridges with high velocity are ideal for performance use and demanding disciplines where targets are at range.
Low Recoil
Ideal for shooters requiring a soft recoil, these cartridges deliver a comfortable shooting experience.
Technical performance
Velocity x Distance
The following graph shows the relationship between Velocity (MPS) and Distance (M) for the shot selected from the table below.