Commitment to innovation
We are deeply committed to innovation within the shotgun cartridge industry. Our research and development department works tirelessly to produce the highest quality products using only the best components. Gamebore provides revolutionary products including our exclusive Diamond Shot and Quad Seal.
We hold quality standard BS EN ISO 9001:2015 and are the only UK manufacturer with this certification – applicable to cartridge manufacture to in-house standards and customer specification including lead shot making, assembly, printing and packaging.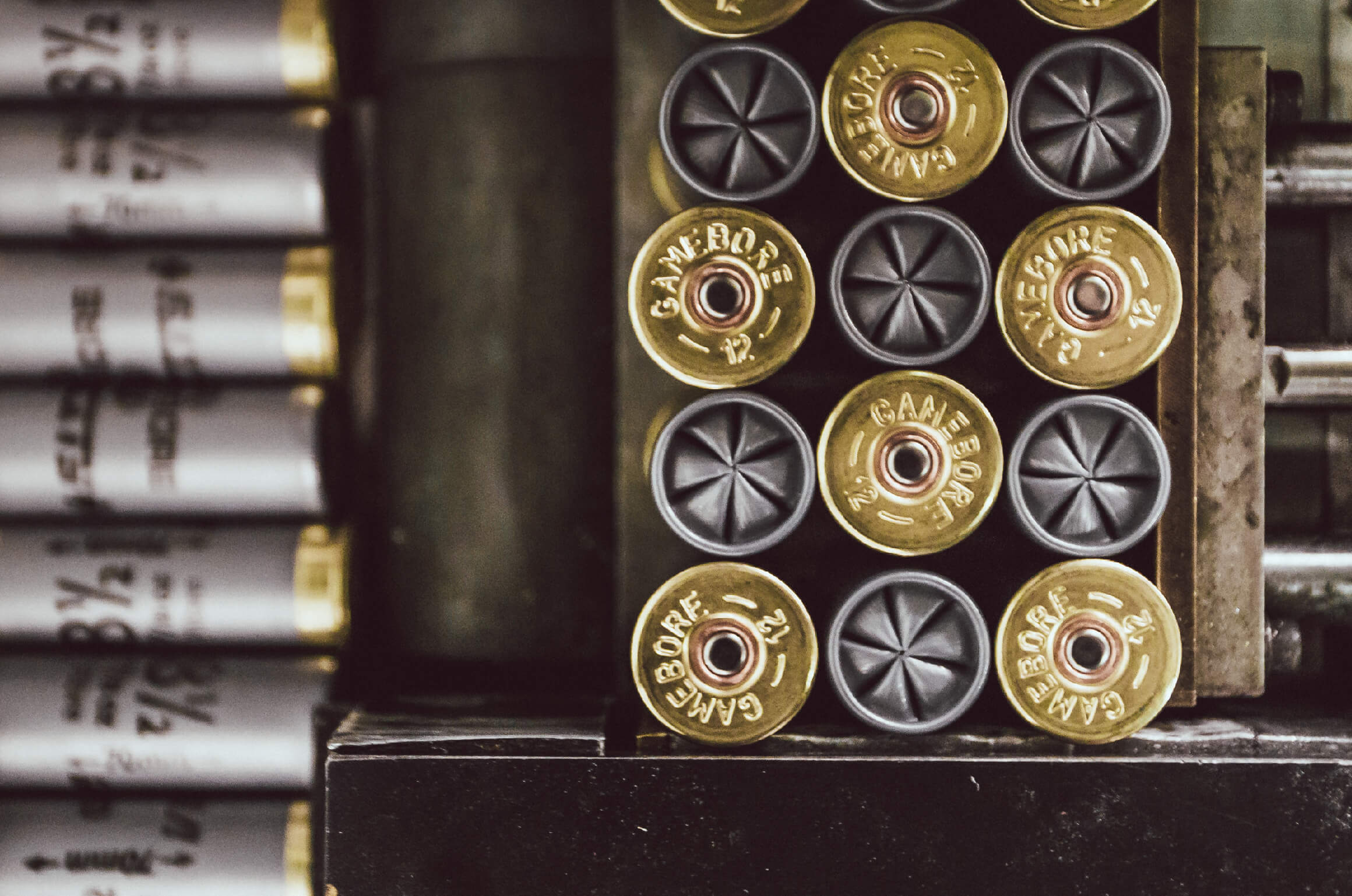 Cartridges for all shooters, from beginners to world champions
We provide a full range of products for shooters at every stage of their development, from the novice to the 28 time world champion.
Our products are designed to develop your performance and help you achieve excellent results. We give equal consideration to the shooter, the gun and the target for all round comfort with high performance. We also consider the environmental impact, developing greener options for shooting venues where lead free pellets or non-plastic wads are required.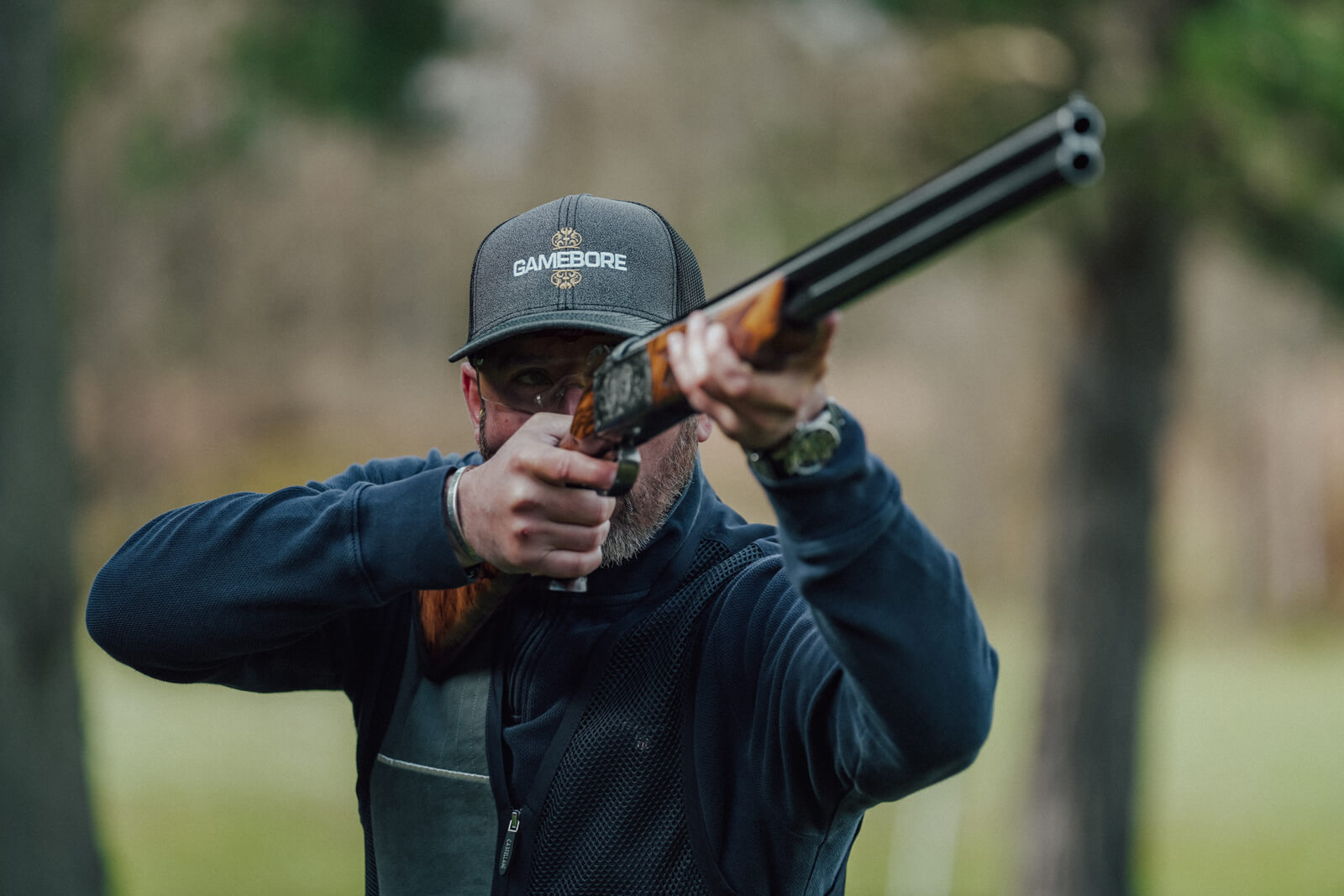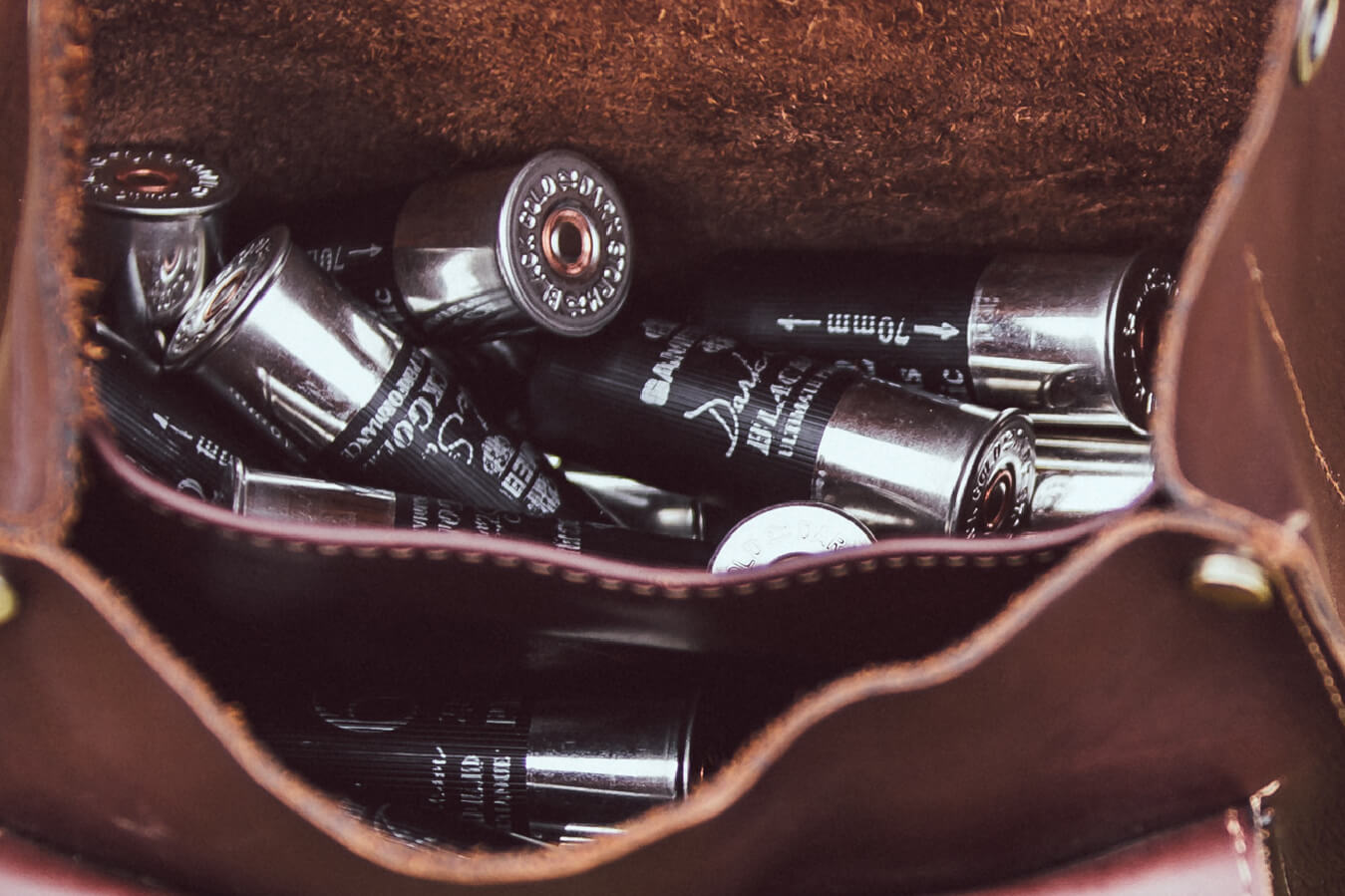 Gamebore cartridges are chosen by some of the world's top professional shooters
Gamebore shooters aim to maintain the ethics of good sportsmanship, style and flair.
An understanding of our sport and an appreciation of the fine detail that goes into every product we produce means that Gamebore cartridges are used by some of the best professional shooters in the world - shooters at the top of their game choose Gamebore.
"We strive for excellence, nothing else"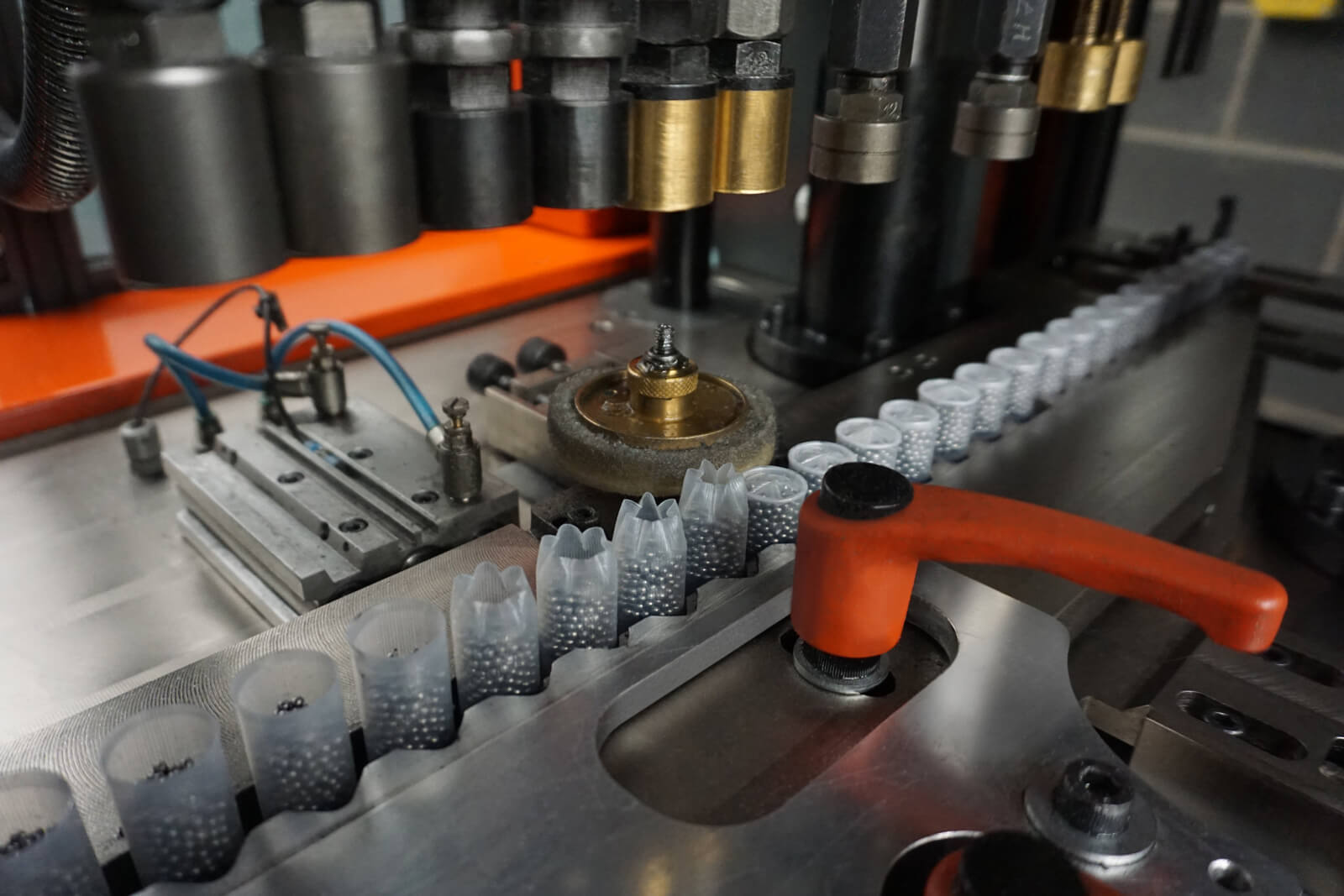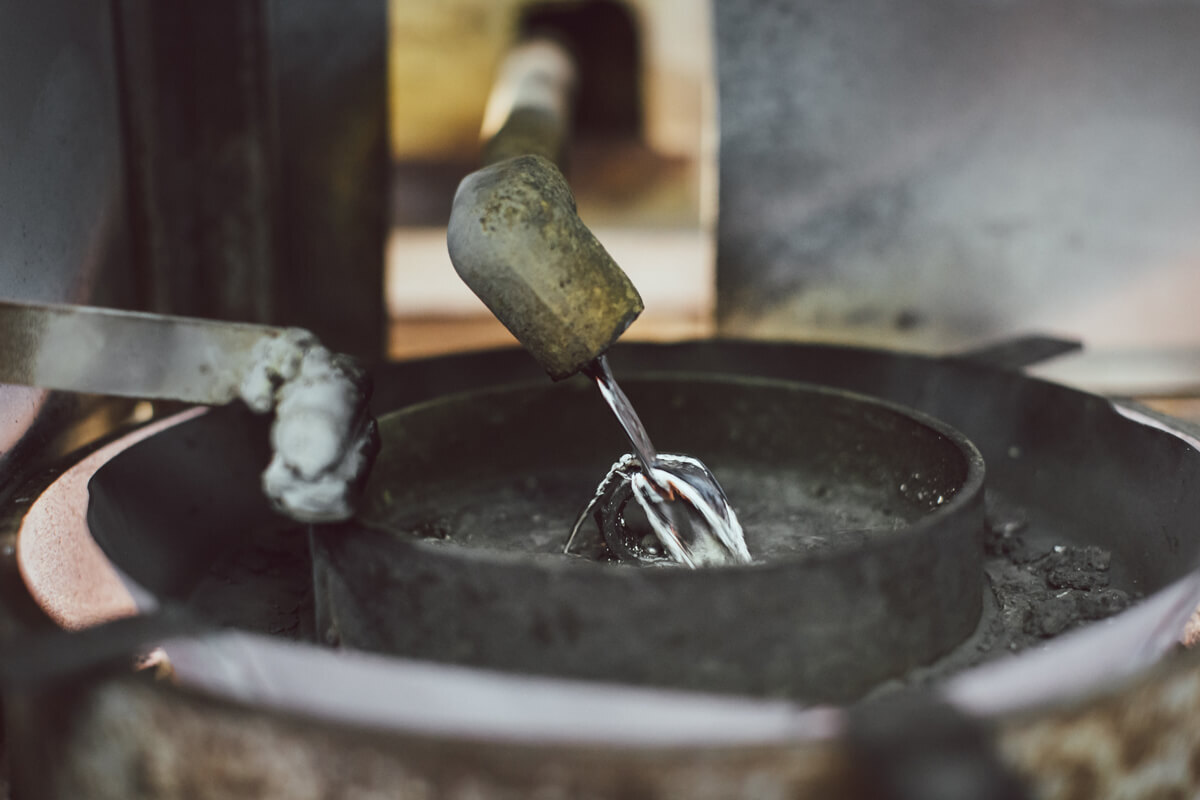 We are the only UK shotgun cartridge manufacturer to hold quality standard BS EN ISO 9001:2015 certification - referring to our in-house standards and customer specification including lead shot making, assembly, printing and packaging.
In-house production for total quality control
Gamebore cartridges are renowned worldwide for innovation, quality, high performance, attention to detail and impeccable customer service.
Our production is entirely in-house, giving us the ability to control these aspects to the high standards we're known for, making us a world leader in our industry.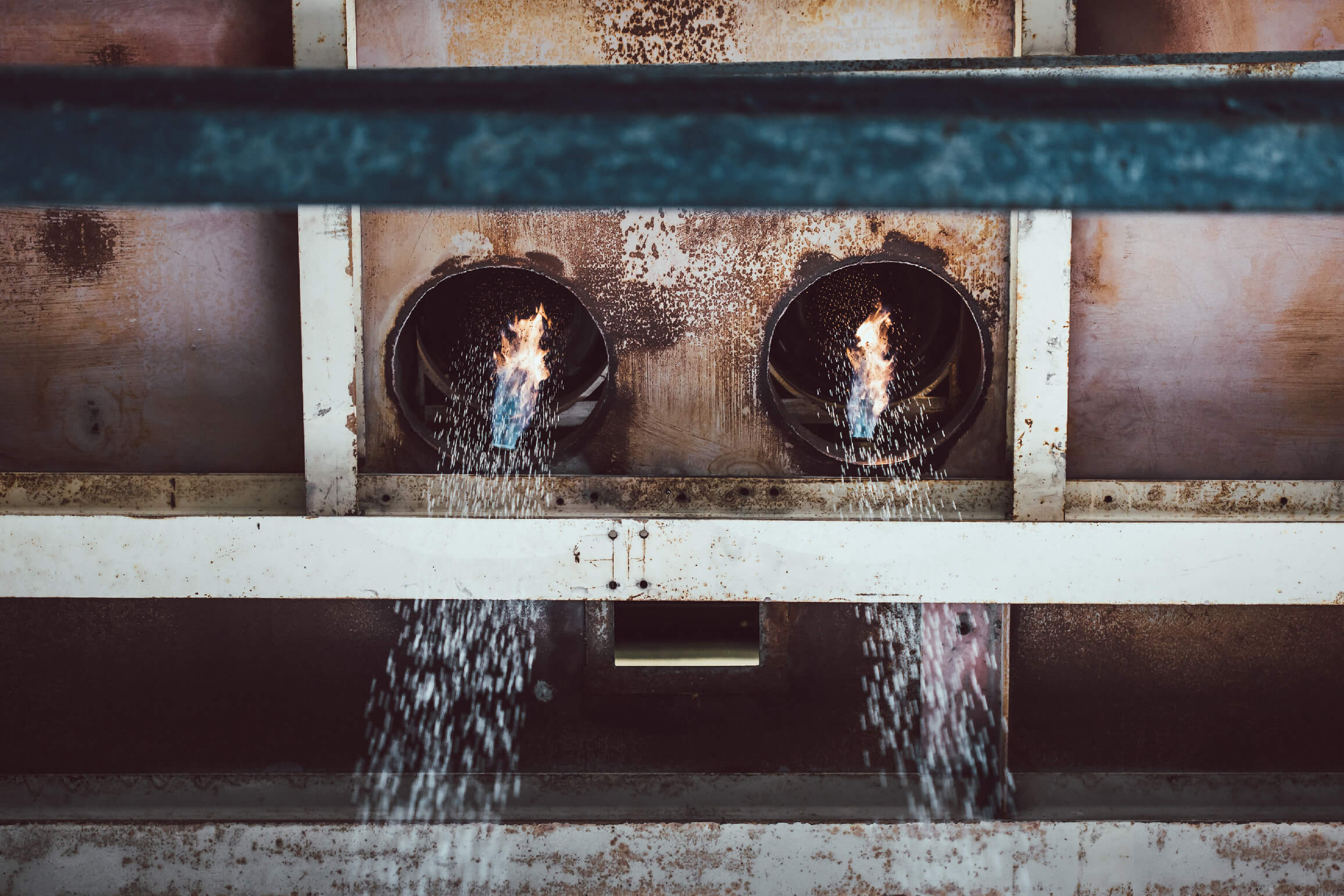 Our values are built on a solid foundation of British heritage underpinned by our investment in advanced manufacturing.
The Gamebore shot tower is the only working shot tower in the UK and produces high precision lead shot exclusively for our cartridges, while our Bismuth shot plant and up to the minute ballistics testing and loading equipment perfectly marry tradition with innovation.
"Quality without compromise"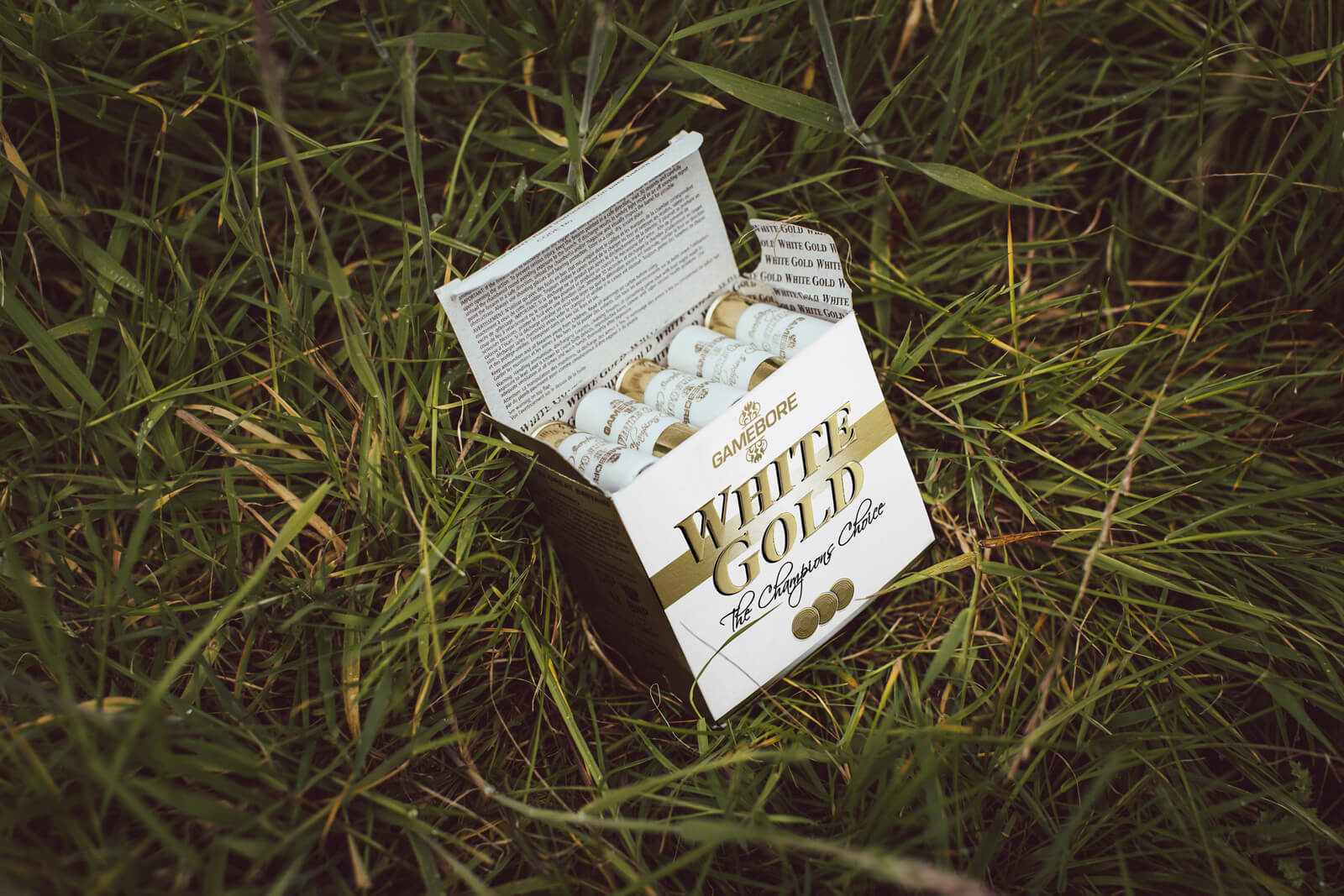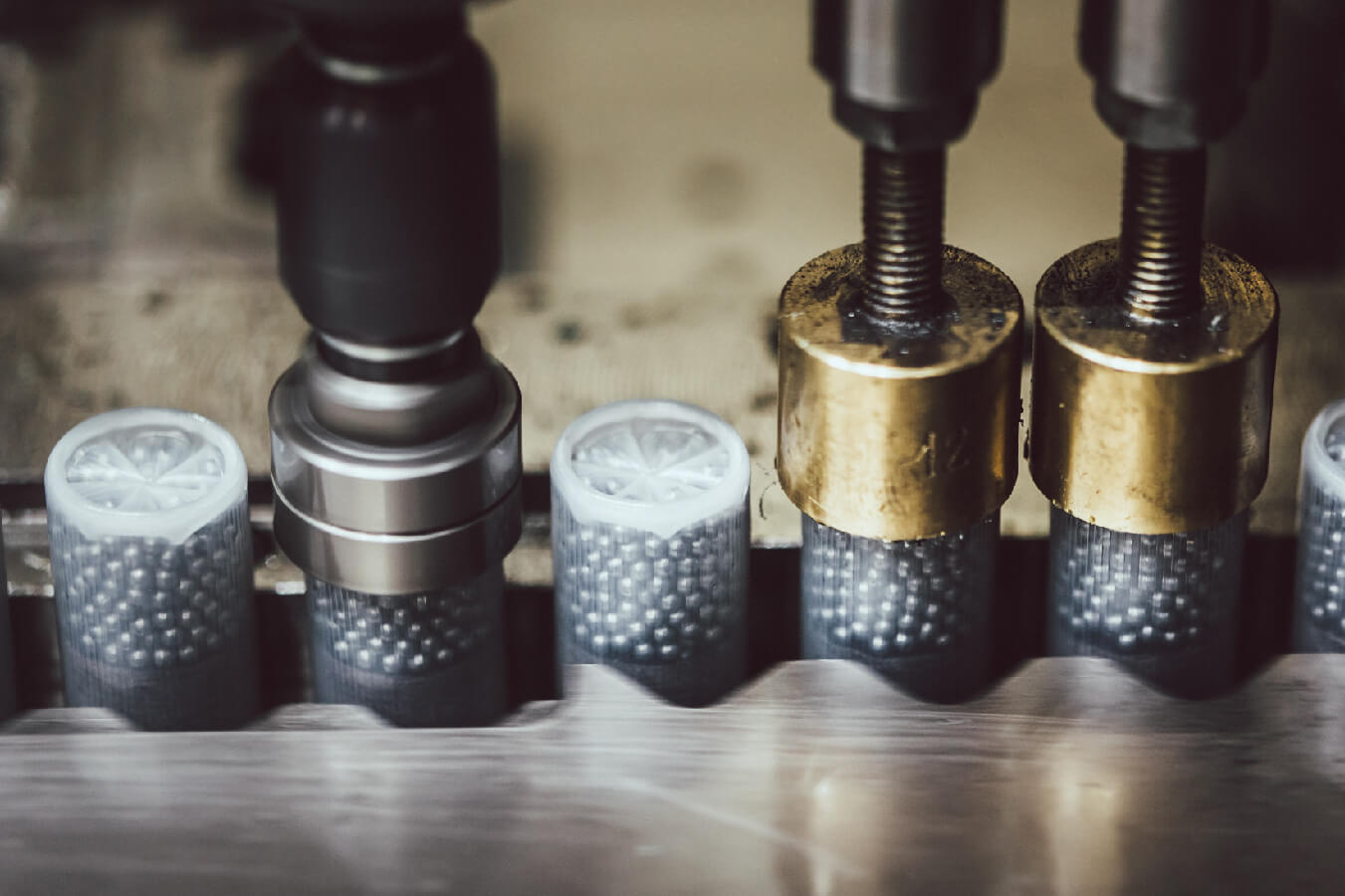 All of our shot is manufactured to the highest possible standards with rigorous quality control, ensuring our customers received the best performance cartridges available.
Gamebore is proud to hold The Queens Award for Enterprise - a prestigious, globally recognised award of excellence for our international trade performance, supplying over 40 countries around the world.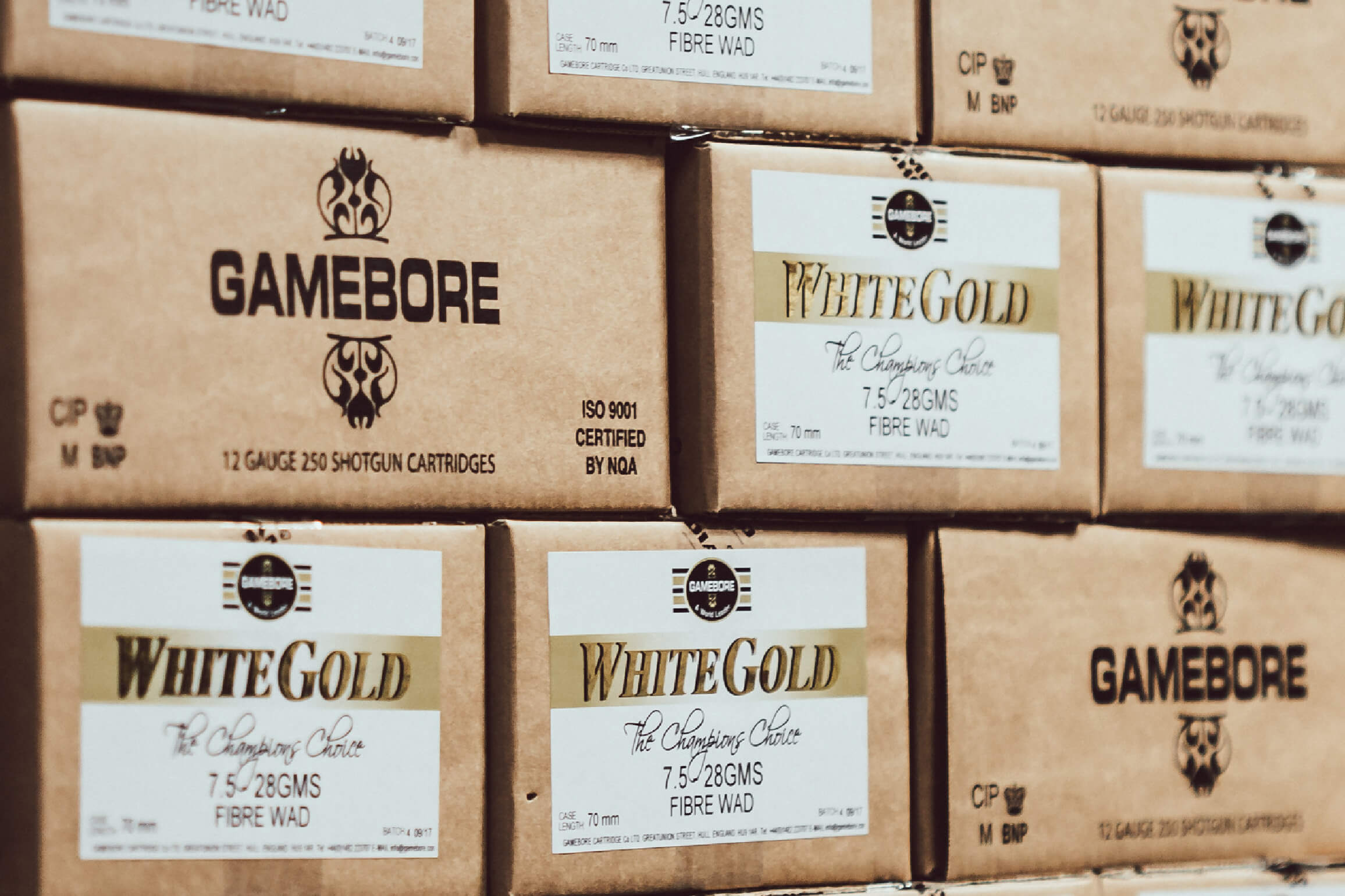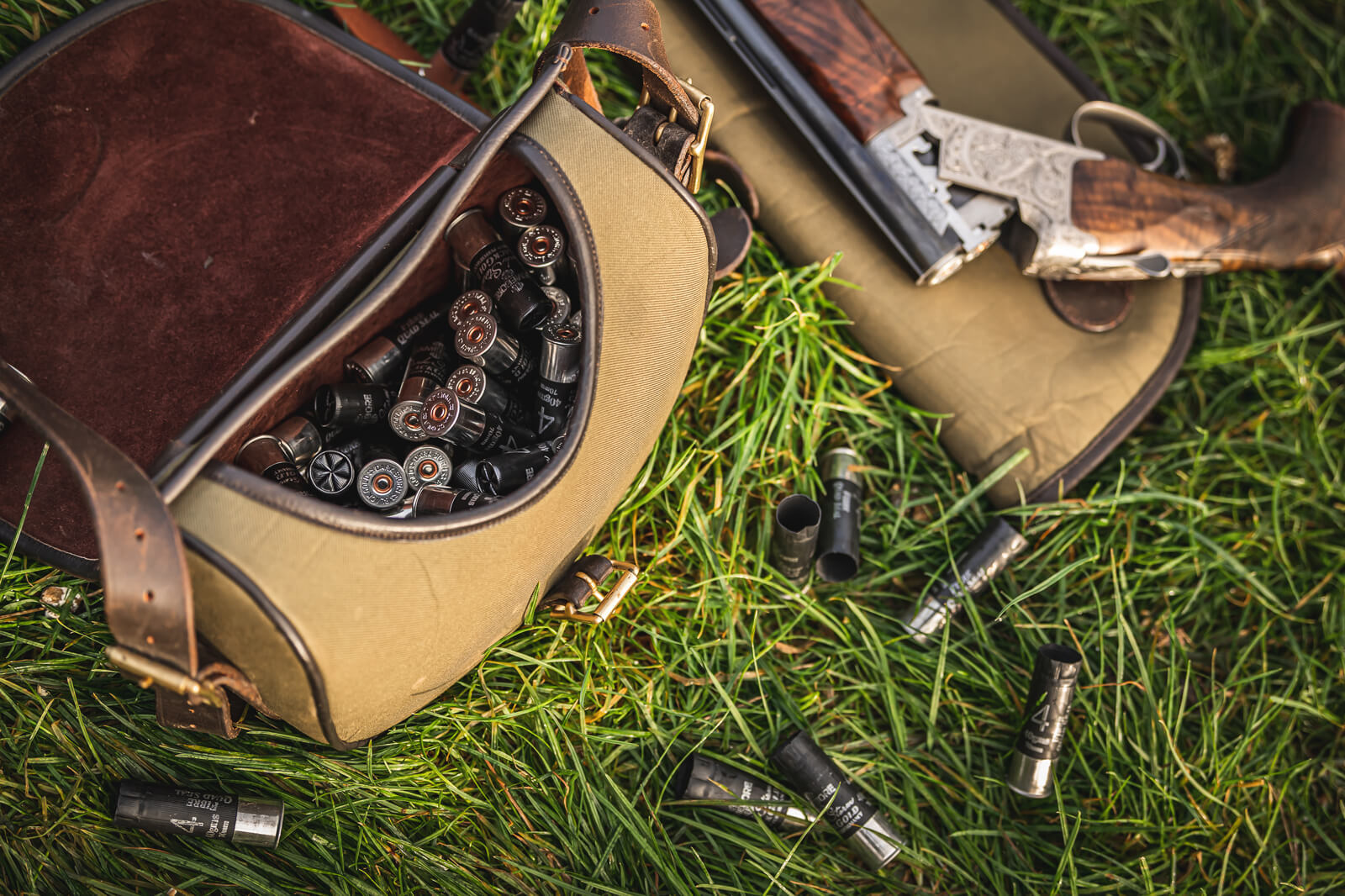 We strive for, achieve and maintain the highest standards for our clientele, without compromise.
Our culture is based on the ethic of "service beyond all else"
The proud British heritage of shooting
Combining the proud British heritage of shooting with innovative technical breakthroughs in advanced manufacture, Gamebore presents ammunition with the comfort of excellence and the agility and prowess our global customer base has come to expect from our exceptional range of shotgun cartridges.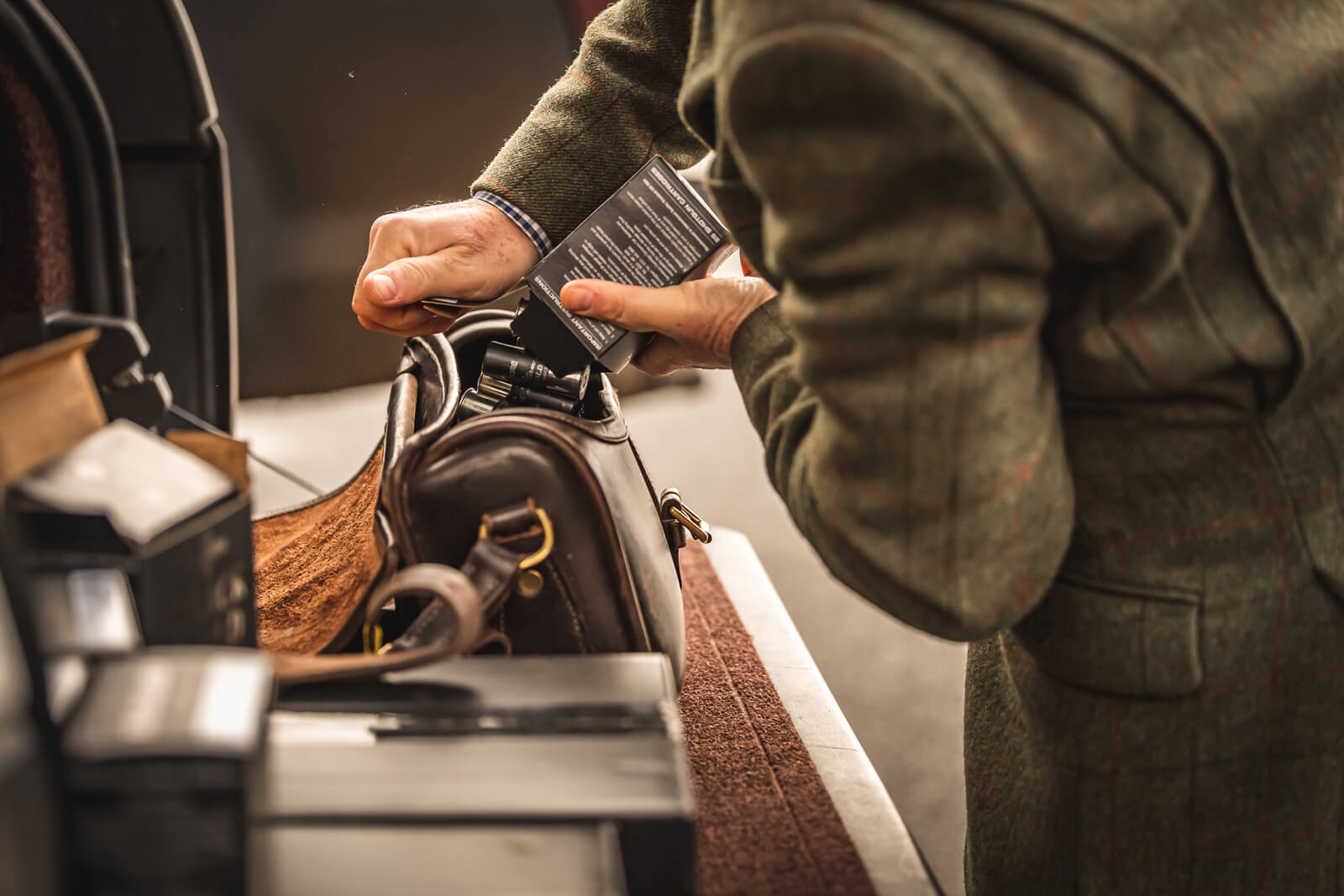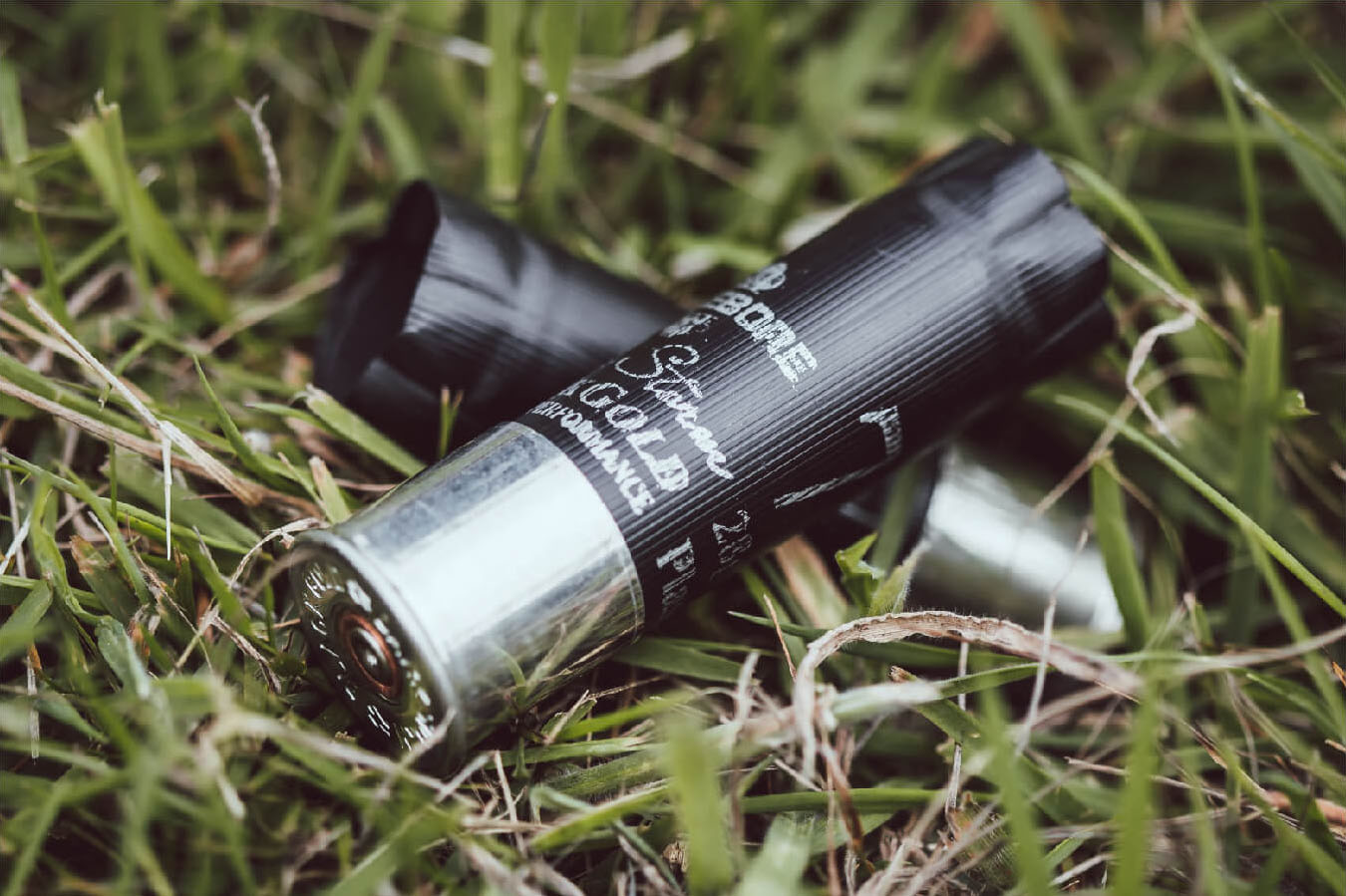 We are spurred on by the desire to continue producing the very best products, building on our industrious past and decades of experience to create our illustrious future. 
We drive the Gamebore ethos of passion, quality, performance, knowledge and innovation through our product range – to give structure and validation behind all of our lines paired with effortless usability and practicality in the field.