12G Silver Steel Fibre
Shotgun Cartridge
Gamebore's Silver Steel cartridge is an environmentally friendly waterfowl, pheasant and upland load, featuring the BIO-WAD FSC – The first fully degradable Steel shot wad which not only protects the barrel of the gun but is also kind to the environment as it immediately starts to break down after firing. The Silver Steel range features high velocity double base propellant powders.
Precision Steel
Soft steel shot to CIP regulations from one of the world's leading manufacturers for exacting standards. Reliably consistent in its sphericity and size for outstanding patterns.
Alliant Powder
Exclusive to Gamebore in Europe. High technology, cutting edge double base (nitroglycerin) powders allow us to develop and manufacture high performance loads without excessive perceived recoil. Alliant powders feature in our small gauge loads, high performance heavy weights, premium steel and non toxic cartridges. These loads simply cannot be replicated by using single based propellant.
CX2000 Primer
The most highly consistent and reliable primer available. We use CX2000 Primer throughout our range of shotgun cartridges to give the shooter the utmost reliability and confidence.
Extended Range
Muzzle velocity is only part of the story - downrange energy is key to a cartridge's long range effectiveness. These cartridges are designed to deliver unsurpassed performance downrange where it matters most, giving knockdown performance others simply cannot match.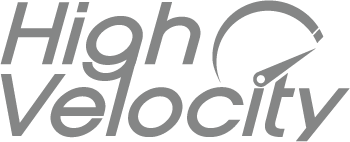 High Velocity
Cartridges with high velocity are ideal for performance use and demanding disciplines where targets are at range.