Posted: 11th Jul, 2017
The World FITASC Championship
News from the 2017 World FITASC Championship held in Galgamasca, Hungary.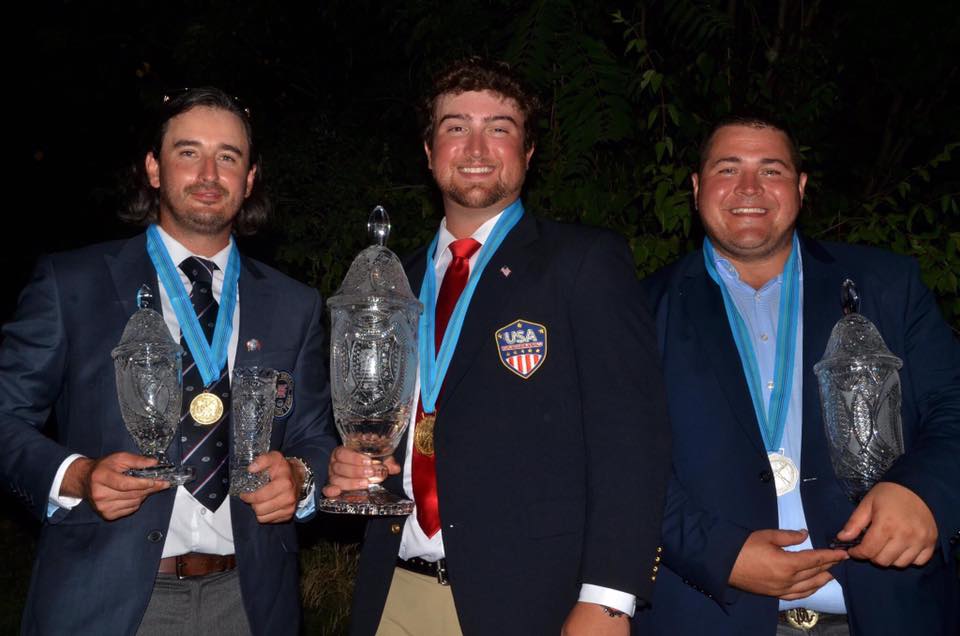 We travelled to Galgamasca near Budapest in Hungary last week for the 2017 World FITASC Championship, an event that we are proud once again to be a headline sponsor of. Events such as this are a great opportunity for us to meet the International shooters that use our products. We thoroughly enjoyed providing hospitality to them throughout the course of the championship, and spending some time with those that love our brand.
The atmosphere and buzz surrounding the championship was fantastic and we would like to congratulate the team at FITASC and the staff at the venue for putting on a world class event. 
The two-hundred targets, set by Graham Brown, were the usual standard that shooters have come to expect from an event of this calibre. The weather conditions over the four day event went from glorious sunshine reaching temperatures of 34 degrees, to high winds.
The highest score of the event was put in by US shot David Radulovich, who finished on an incredible score of 193 to secure the 2017 World FITASC Champion title. After the shoot David who uses Black Gold, told us that he opted for 6.5 shot on each of the 200 targets throughout the event. 
Gamebore's Andras "Big Smokes" Szerdahelyi from Hungary finished in second place with a score of 191using Dark Storm to the kind of devastating effect on the clays that earned him his nickname. 

Mark Winser's score of 188 was enough to secure fourth place after a last minute score from Spanish Diego Martinez of 190 bagged the Bronze. Mark uses Black Gold. 
Full results can be found here. 
Our next International event will be the 2017 Compak Sporting World Cup in Signes, France. We look forward to attending.