Posted: 26th Feb, 2020
Double Win at the 2020 Shooting Awards
Gamebore Clear Pigeon and White Gold cartridges voted the nation's favourite in the 2020 Shooting Awards.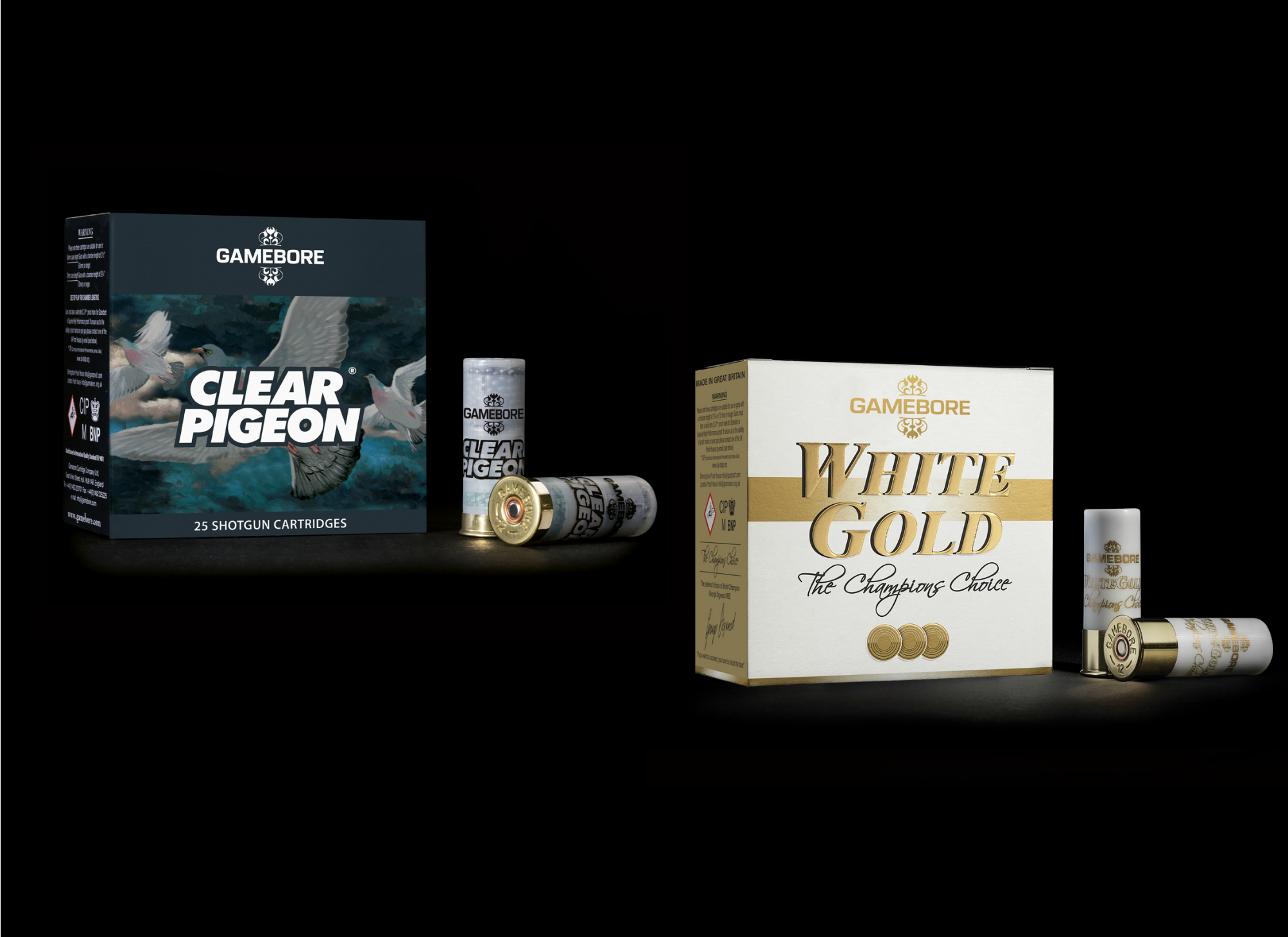 In January, readers's of the Shooting Times, The Field, Shooting Gazette and Sporting Gun magazines were asked to vote for their favourite shooting products in the 2020 Shooting Awards and Gamebore came out on top in both the Best Game Cartridge and Best Clay Cartridge categories. 

Developed in conjunction with Andy Crow, our Clear Pigeon cartridge is considered the 2020 Best Game Cartridge among the magazine readers, whilst George Digweed's mutiple times world championship winning White Gold cartridges is regarded the best of the competition loads for 2020. 
This comes shortly after voters at the 2020 Great British Shooting Awards chose Gamebore Black Gold in the Best Shotgun Ammunition category. A 'hat trick' of the ammunition awards, cementing Gamebore at the shooter's favourite brand. 
These awards mean a great deal to us as they are voted for by the shooting public - so we would like to thank everyone that took the time to cast their vote and to those that choose to use our cartridges. It's very much appreciated.