Posted: 17th Jun, 2019
András Szerdahelyi is the 2019 European Compak Champion
Gamebore's Andras Szerdahelyi shot an incredible score of 199/200 at the 2019 European Compak Championship to secure yet another European title.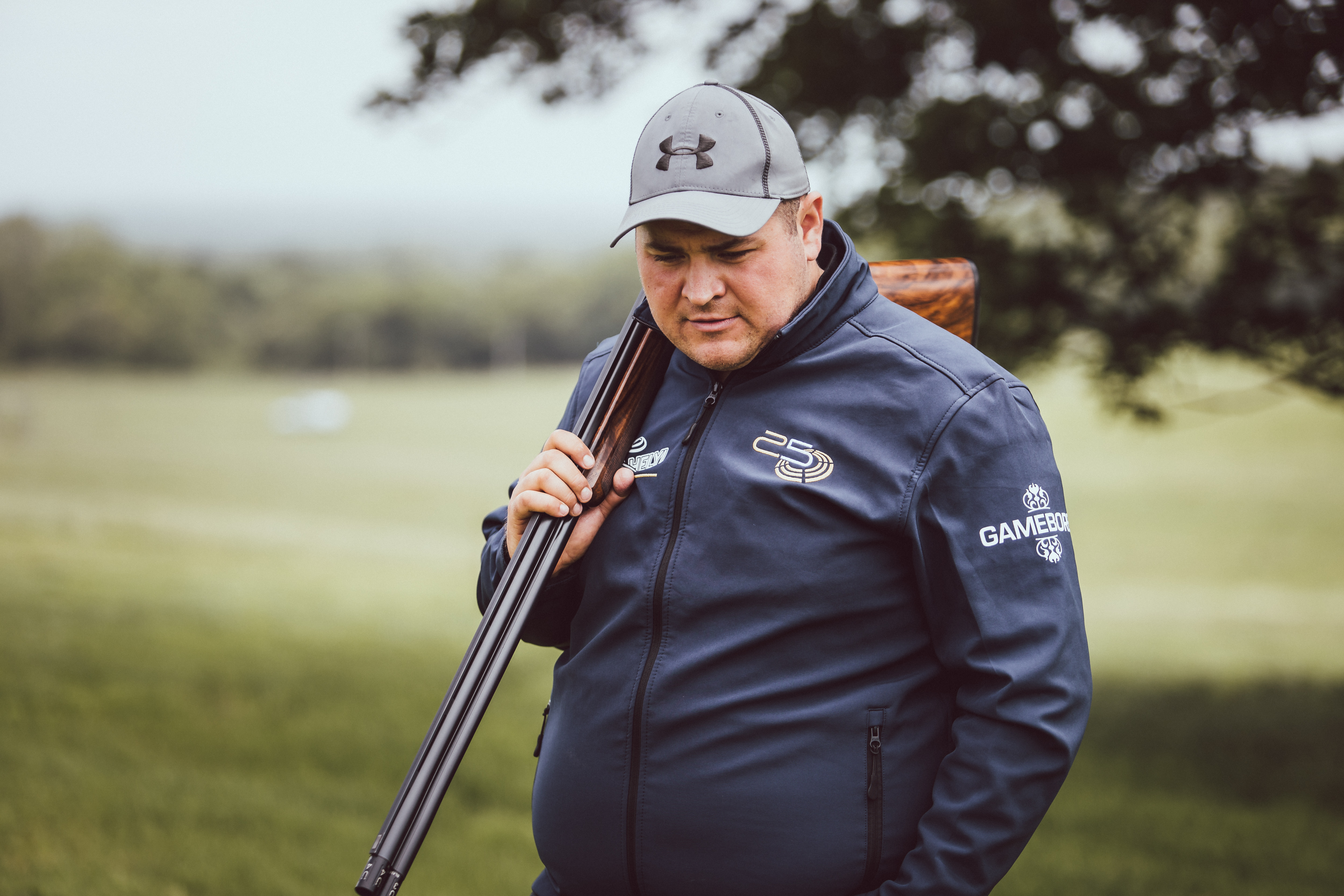 Gamebore ProShot András Szerdahelyi has become the 2019 FITASC European Compak Sporting Champion after a magnificent performance at Psachna Shooting Centre in Greece, using Black Gold Dark Storm cartridges. 

Following his victory, Szerdahelyi said "What a week, what a holiday, what a competition with a dream score of 199/200!"
"First of all I would like to say a huge thank you to my parents as they made it possible for me to begin this amazing sport when I was Junior. Also to my lovely wife and daugther for being patient and always standing by me in the hard and good times as well! Thanks a lot to everybody who always supported and believed in me during my shooting career.
"I have to say few words about the competition as it was a really special one. Thanks a lot to John Kilakos who made this event possible. It was special and ran seamlessly! All the shooters should be proud of John who made a huge investment in Psachna Shooting Center to make us all happy, and of the whole team who worked so hard all week.
"The organisation and hospitallity were second to none, the target setting was international level and the competition was fair to everybody. 
"Huge congratulations to all category winners and to everybody who had a succesful competition. I would like to say huge thanks to my sponsors Blaser, Gamebore, Pilla, Promatic for providing me the best quality products, without them wouldn't be possible. Thank you for the awesome support and for the amazing quality!".
Congratulations András, from all at Gamebore!