Posted: 18th Feb, 2019
Ammunition of the Year Award
Gamebore Black Gold Game named Ammunition of the Year at the Great British Shooting Awards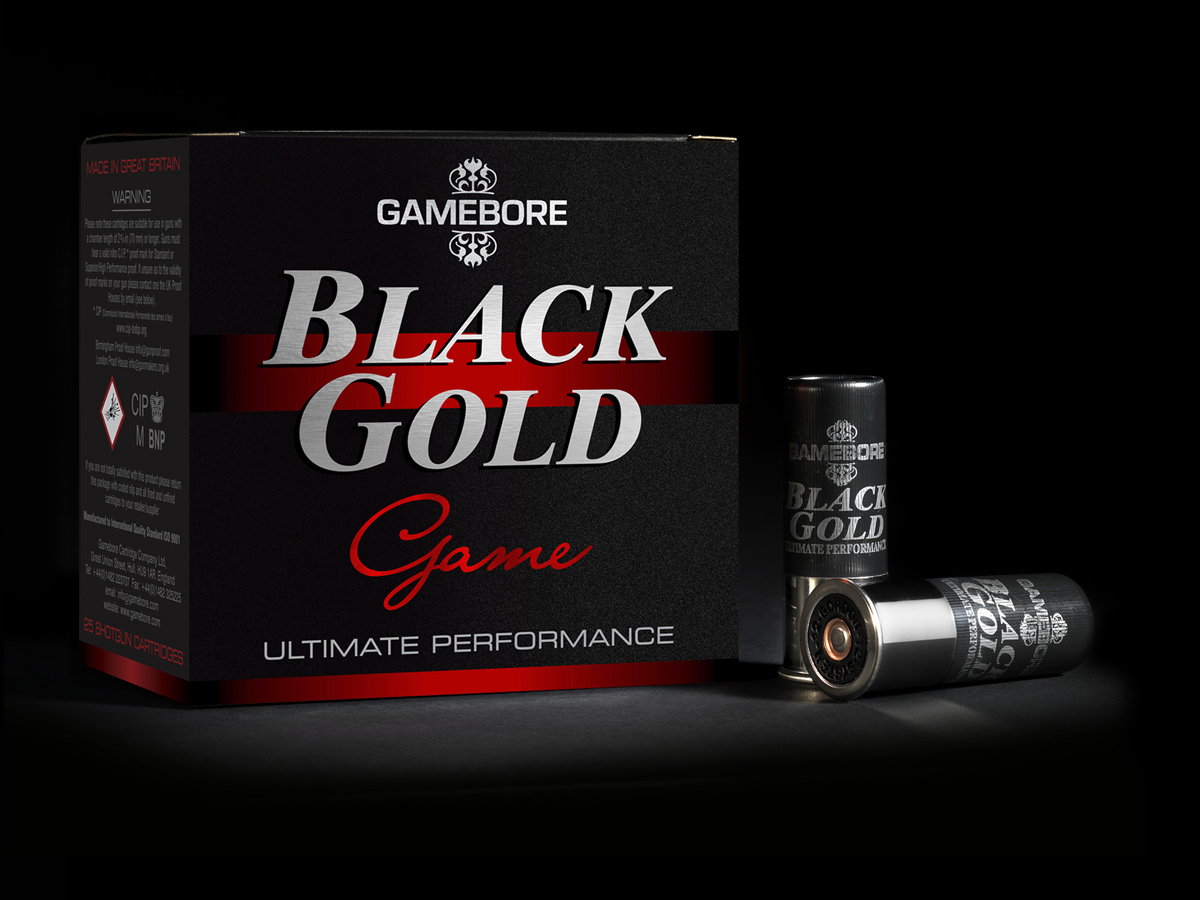 The Great British Shooting Awards took place at the Birmingham NEC on Saturday 16th February and we were delighted to be shortlisted in the Ammunition of the Year category amongs four other manufacturers. The shortlist was selected by a panel of expert judges chosen by Future Field Sports, the organisers of the awards, and the final decision was given to the shooting public.
Shooters were asked to consider design, marketing and of course peformance when casting their vote - and we are extremely grateful to those who did just that, awarding Gamebore's Black Gold Game the accolade of Ammunition of the Year! The fact that it was a public vote means a great deal to us, as it is very encouraging for us to know that the shooters like what we are doing and love our products.
We would like to say a big thank you to Future Field Sports and to all that choose to use Black Gold Game out in the field - Thank you!