Posted: 10th Jun, 2016
Gamebore's Export Business Recognised in Local Awards
Gamebore's successful export business awarded at the 2016 Made in Hull Awards.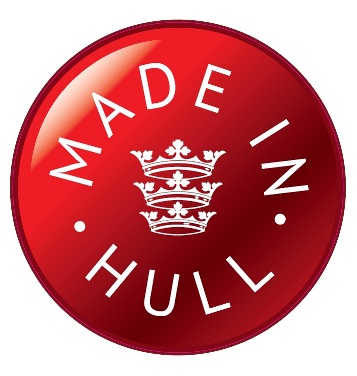 The annual Made in Hull celebration event aims to showcase the diversity and creativity of those manufacturing in Hull and the surrounding area. Now in its third year, and a key Business Week event, entries for Made in Hull were stronger than ever both in number and quality, representing some well known and some less well known gems from the areas manufacturers, encompassing large, small and artisan.
Commenting on the level of entries and judging process James Pinchbeck, Marketing Partner at Streets Chartered Accountants and one of the event organisers said: "The judges certainly had their work cut out in drawing up their list of finalists and category winners"
At Gamebore we pride ourselves on being the World Leading manufacturer of sporting ammunition, with a successful following in not only the United Kingdom, but also in the wider, global market. Exporting to Europe, the USA, Africa and Asia, we supply cartridges to over 40 different countries, so we felt confident when entering the 'Made in Hull; Sold Overseas' category. 
We are proud to contribute towards Hull's rich manufacuturing industry, so to have our efforts recognised locally with this accolade is very rewarding for us. Our products are all designed and produced at our Hull based factory, by a long-established workforce made up of local men and women, each of whom play an important part in securing our continued success throughout the UK and beyond. 
Thank you