Posted: 11th Jun, 2018
Bastien 'Baba' Havart wins Silver at the European FITASC Championships
French Gamebore 'ProShot' Bastien Havart uses Black Gold to brilliant effect in Italy at the 2018 European FITASC Sporting Championships, taking home the Silver medal.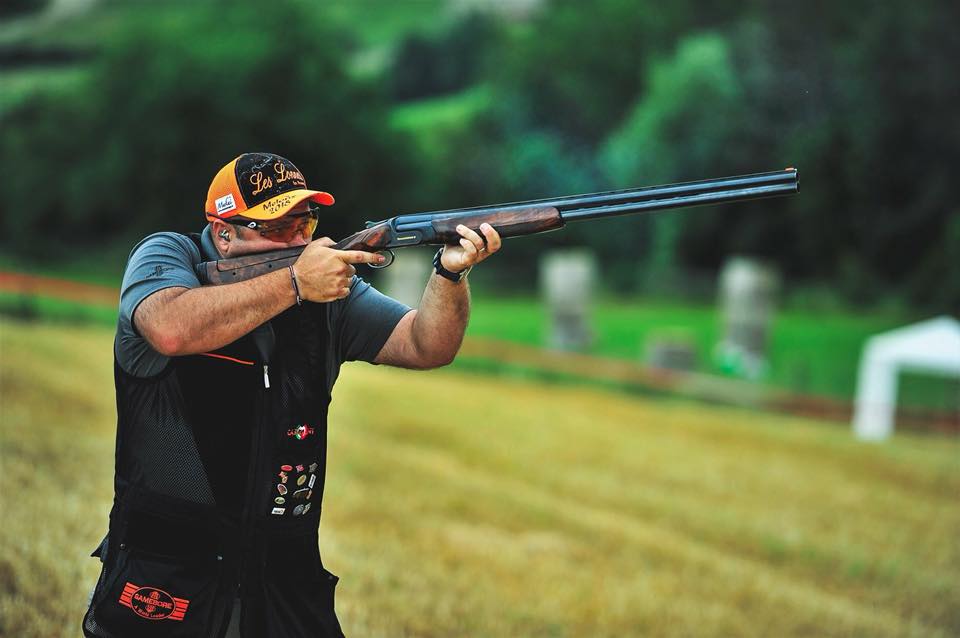 Bastien Havart, a new addition to the Gamebore Pro-Shot team for 2018, put in an epic performance at the 51st European FITASC Sporting Championship. 
Held at the Piancardato Shooting Club in Perugia, central Italy, the Championship attracted Europe's most serious clay shooters, all keen to put in the ultimate performance to bag them the coveted title.

Each competitor tackled a series of 200 targets over four days, with Bastien shooting incredibly well throughout, including an epic display of skill on the last layout scoring a perfect 50/50! 

Bastien scored 190/200 over all, securing him the Silver medal - with Gold going to fellow Frenchman Charles Bardou on 191/200. Italian Guiseppe Calo took the Bronze medal with a score of 189/200, whilst Gamebore's George Digweed MBE was just behind on 188/200

We would like to congratulate Bastien on becoming Vice-Champion d'Europe 2018 Parcours de Chasse! 

Bastien Havart uses Gamebore's Black Gold cartridges.

You can find a full list of scores from the event here.