Posted: 12th Jun, 2014
2014 Classic Winner Mark Winser
Congratulations to Mark Winser!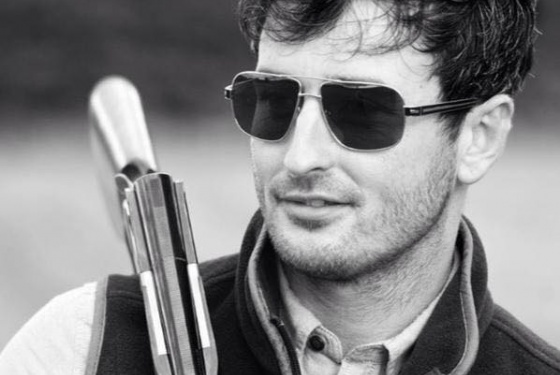 The 2014 Clay Shooting Classic took place at Windrush Shooting Ground in Gloucestershire last week and we were there to watch the action unfold.
Last years winner and Gamebore ambassador Mark Winser shot on Saturday and despite the relentless downpour throughout the morning, he shot a remarkable 74 out of 75 on the Blue course, much to everyone's astonishment.
The afrernoon saw a slight improvement in weather conditions when Mark tackled the Red course, scoring 70 out of 75 - finishing on a remarkable total score of 144/150 firmly securing his place at the top of the leaderboard at The Classic again using Black Gold cartridges. 
Following the shoot, Mark said "I'm thrilled to have the trophy back in the cabinet for another year! Very testing I thought and for me both courses were the same in terms of difficulty. It was mentally draining to stay so focused for so long"
Mark has had a tremendous year so far, with his win at the English Open last month followed by a Bronze medal at the European FITASC Championships in Cyprus and now this spectactular performance at The Classic, it seems there's no stopping him "I shot really well at the English Open, then went to Cyprus and got third place, a podium finish and I'm still on a high from that. I came here today with a relaxed but focused mind, taking it very seriously at the moment with a lot of preparation for each competition. Today I just got on with it and did the job"
Congratulations Mark!