Posted: 8th Mar, 2018
Gamebore in the USA
Coming soon - A range of Gamebore competition loads will be available soon in the US.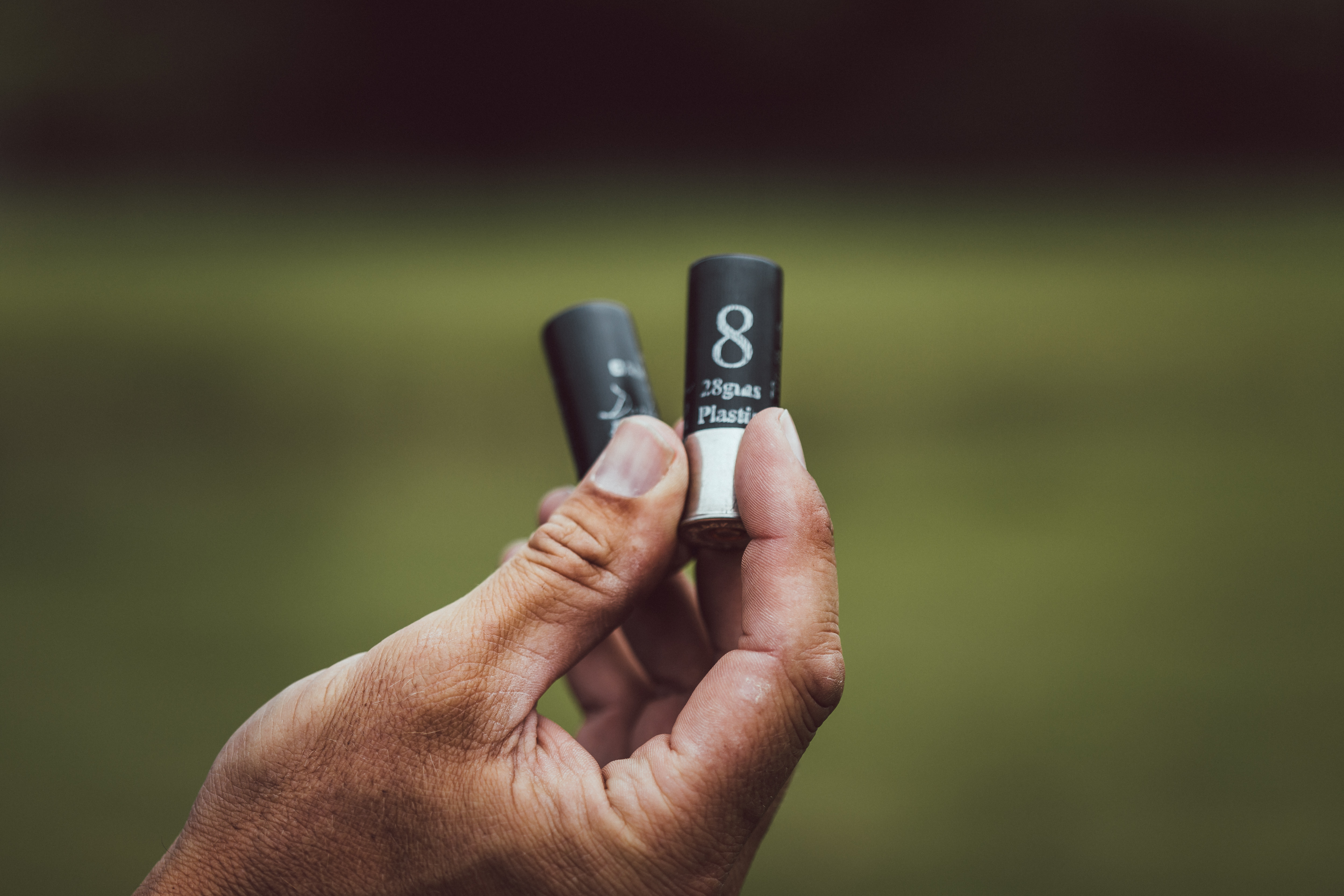 Texas based KL Ammo are set to become the distributor for Gamebore competition loads in the United States.

Large quantities of White Gold, Evo Sporting and Dark Storm cartridges will soon be shipped across the Atlantic and will be available to order here.