Posted: 28th May, 2019
The Price is Right!
Gamebore's Dan Price shot two perfect 100/300 scores over the weekend at the Krieghoff DTL Classic Challenge to become the 2019 Champion.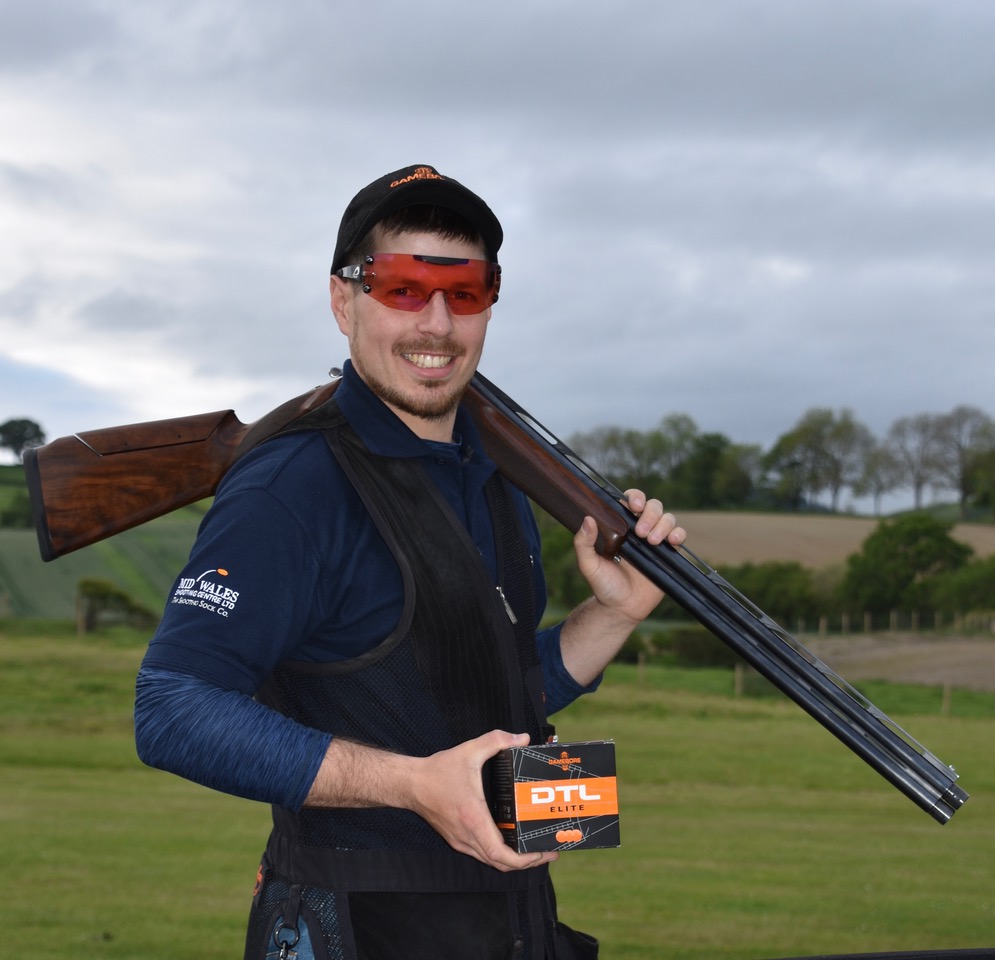 Down The Line shooter Dan Price made history over the weekend at Mid Wales Shooting Centre, scoring two perfect 100/300's with Gamebore DTL Elite cartridges over the two days of the Krieghoff DTL Classic Championship, winning both days, meaning no final shoot-off was required to decide the overall champion - the first time this has ever happened in the event's twenty-one year history! Phenomemal! 

Price is an absolute gentleman and a credit to the sport. We are extremely proud to have him on the team. Congratulations Dan!