Posted: 20th Jul, 2018
Jack Ruane at the 2018 DTL Home International
Using Gamebore DTL Elite cartridges, junior shot Jack Ruane performed incredibly well at the 2018 Home International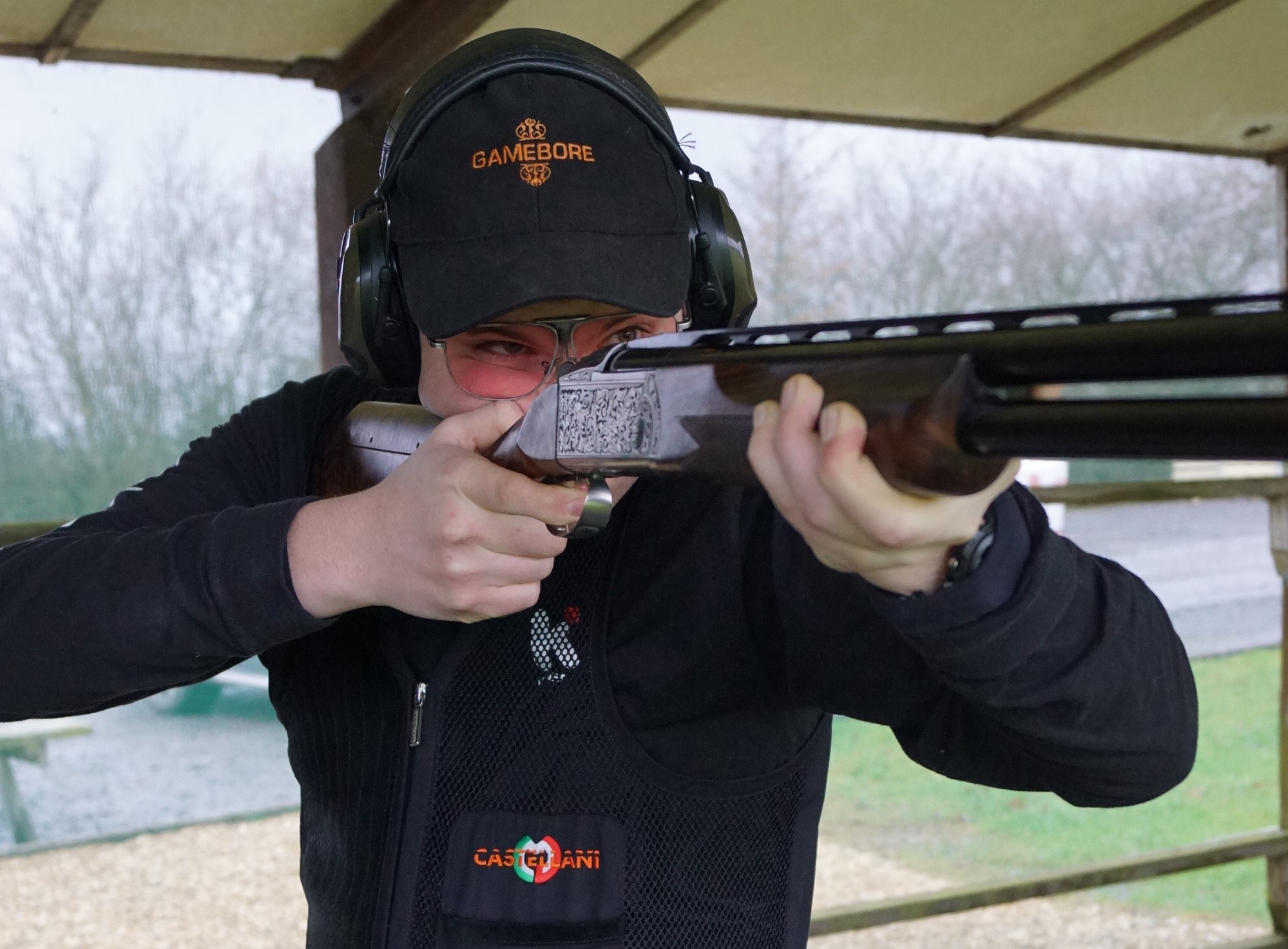 Junior shooter Jack Ruane put on an outstanding performance at the 2018 DTL Home Internationals at Mid Wales Shooting Centre, whilst representing Team England for the first time.
Jack shot 100/299 landing him joint first place with a number of other shooters. In a brilliant shoot-off against his fellow Junior shooters, he went on to secure Junior High Gun of the championship, but his success didn't stop there. Jack then took part in further shoot-offs against Senior shooters and went on to win. 

So an incredible competition for young Jack Ruane, winning England High Gun, New Cap High Gun over all and the 2018 Home International High Gun of the championship, all with Gamebore's DTL Elite cartridges.
Congratulations Jack!
 
Overall High Gun of Match
High Gun of England
Overall Junior High Gun
Junior High Gun of England
Overall New Cap High Gun
New Cap High Gun of England