Posted: 17th Aug, 2015
BBC's Countryfile
Gamebore shooters featured on BBC1 shooting clays with Countryfile's Anita Rani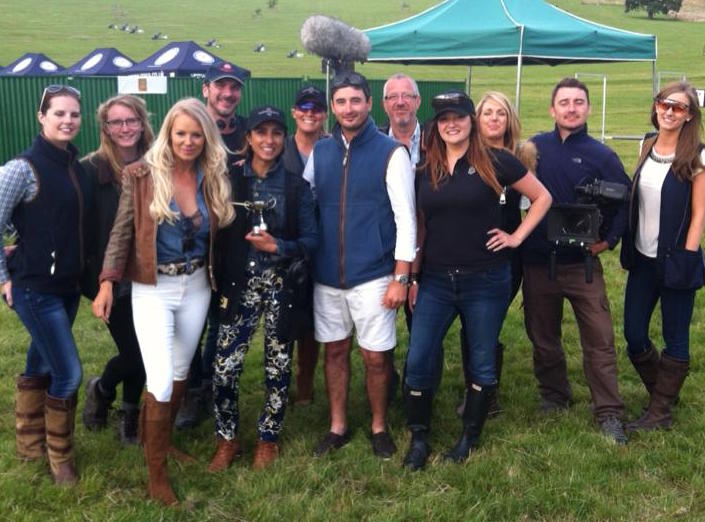 We had a fantastic weekend at Harewood House at this year's CLA Game Fair - in particular we thoroughly enjoyed the action on the clay line.
Also enjoying clay shooting, for the very first time, was Countryfile presenter Anita Rani who was given a master class by Gamebore's Mark Winser before joining ladies shooting club Femmes Fatales for a fierce shoot-off against some of its members. 
The programme aired on Sunday and those of you that missed it can still see it on BBC iPlayer here. 
This epispode of Countryfile also features grey partridge conservation and gun dog trials.