Posted: 28th Jan, 2019
The 2019 World FITASC Championship
Gamebore proudly support the 2019 World FITASC Championship taking place at EJ Churchill Shooting Ground.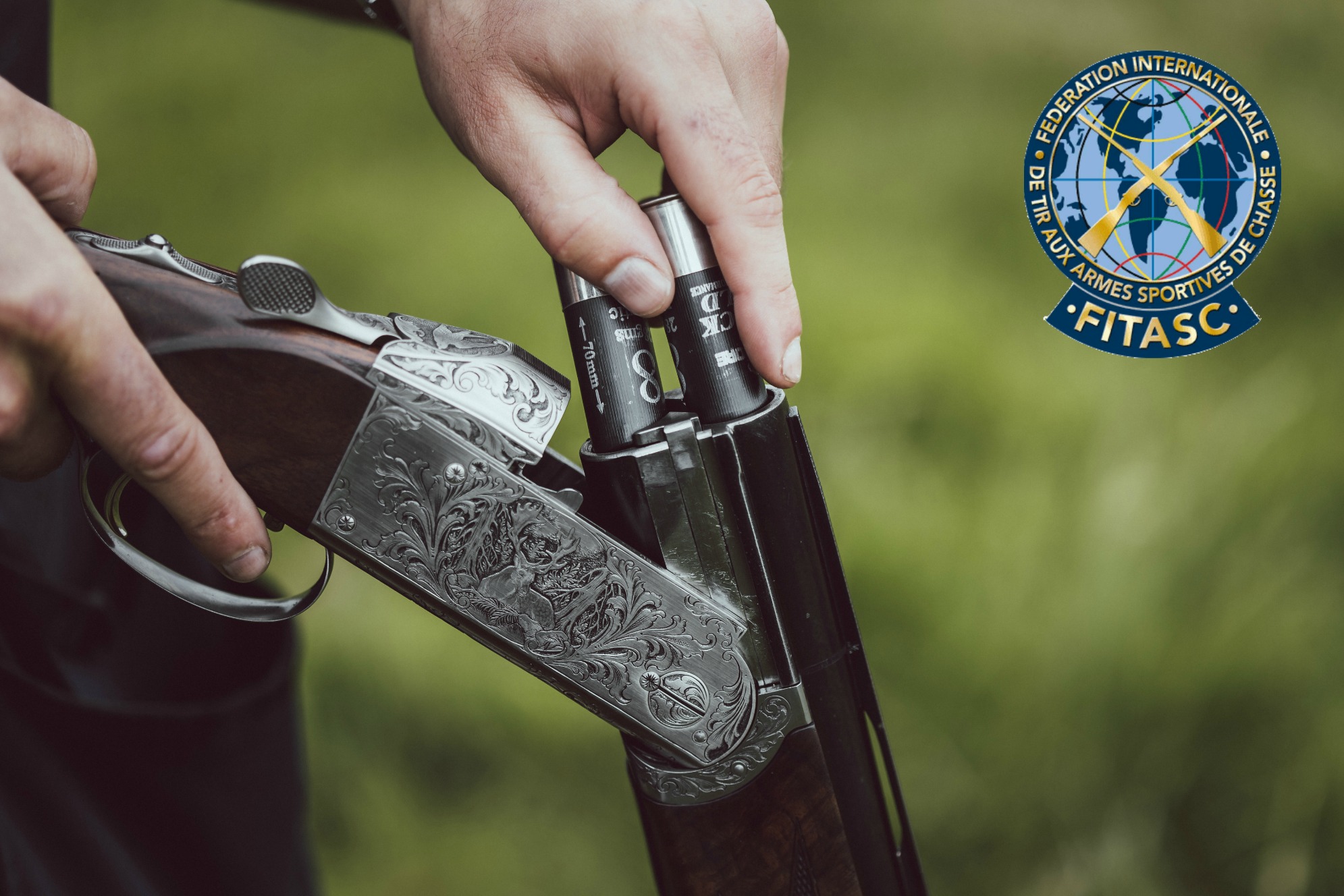 The 41st World FITASC Sporting Championships are set to take place at E J Churchill Shooting Ground in July and we are proud to be among the official sponsors of the event.

We will be present for the duration of the champipnship and look forward to the opportunity to meet the many international competitors who will be using our products.
The shop at EJ Churchill will have a wide range of Gamebore cartridges available for shooters to purchase, including of course our popular Black Gold competition loads.

We invite all shooters to join us to enjoy the hospitality at the Gamebore gazebo which will be situated in the trade village at the ground. We will also have a range of clothing and accessories available to purchase, including our Under Armour FITASC polo shirts.
We hope to see you there.