Posted: 12th Apr, 2017
George Triumphs at the Essex Gun Masters
Gamebore Ambassador George Digweed MBE put our White Gold cartridges to great use at Hepworth Hall, smashing 191 of the 200 targets set by John Dyson for the 2017 Essex Gun Masters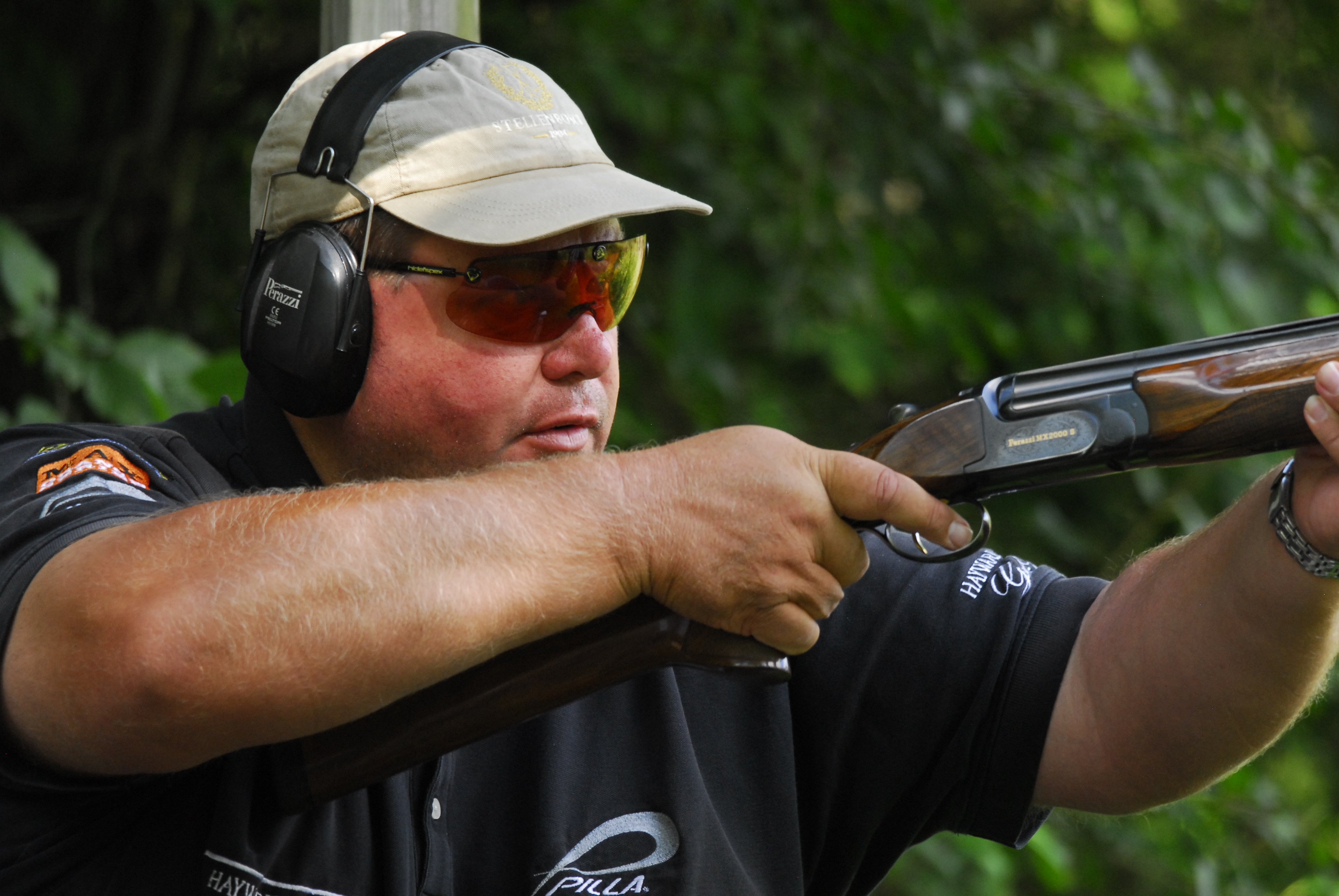 George Digweed MBE has bagged himself the Essex Gun Masters Champion title for the eighth time, the latest in a long line of incredible records and achievements throughout his career that spans over four decades. 
The Essex Masters, arguably the most popular event in clay shooter's calendars each year, welcomed over 2,200 competitiors over six days. Each entrant shoots two hundred targets on a course designed and set by John Dyson. The event seemed to run like clockwork, despite the record number of entrants, and shooters enjoyed some great Spring weather. 
George's score of 191 stayed at the top of the scoreboard throughout the course of the competition, securing him the title once again. Sam Green finished in 2nd place with a score of 190.
The coveted Essex Gun Masters trophy bears George's name in the engravings of 2002, 2003, 2004, 2007, 2013, 2014, 2016 and now 2017. Amazing!
Congratulations George!