Posted: 21st May, 2018
2018 British Grand Prix (FITASC) Champion Mark Winser
Gamebore ProShot Mark Winser secures the top spot at the 2018 BICTSF British FITASC Sporting Grand Prix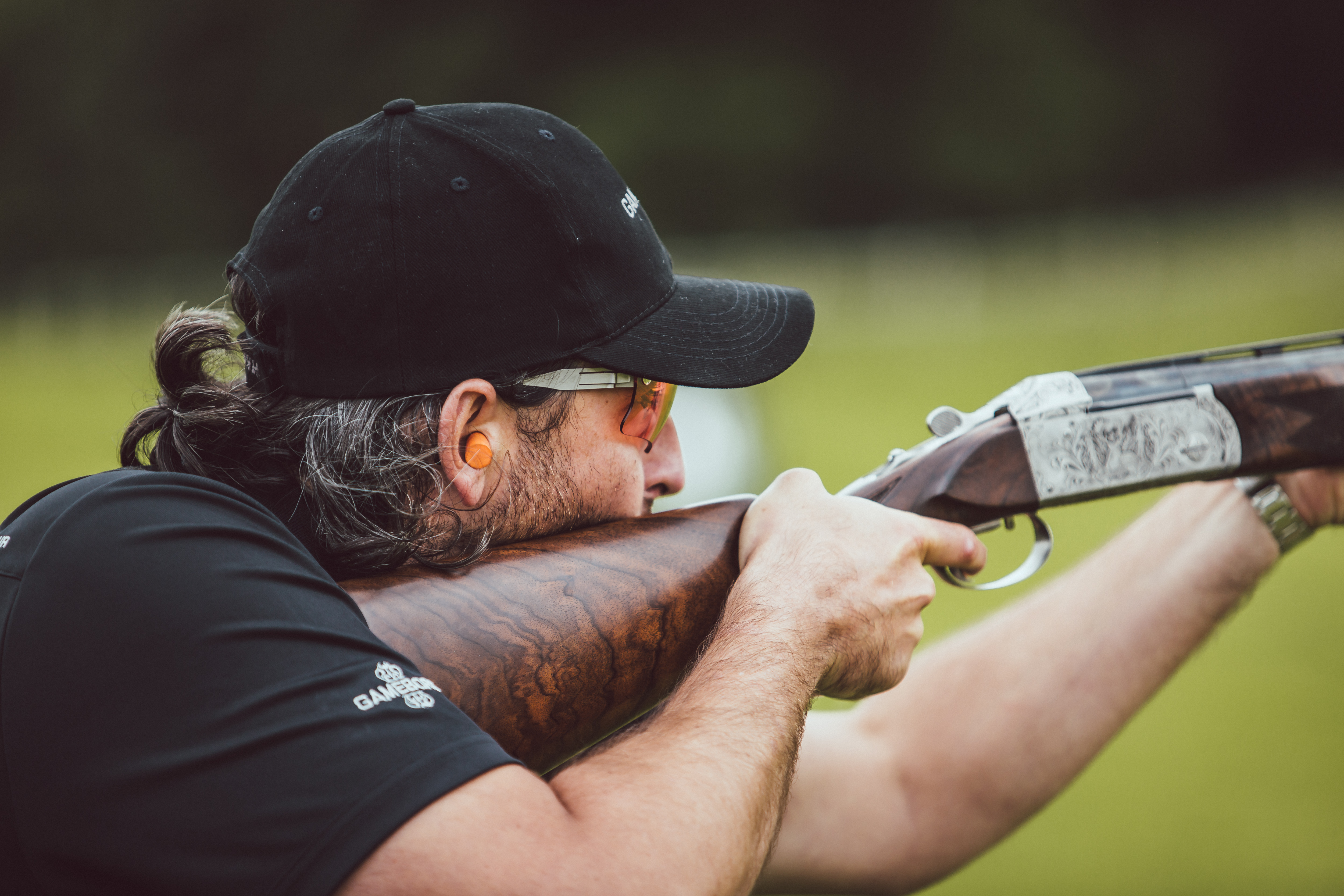 Taking place at Doveridge Sporting Clays in the West Midlands on Saturday 19th and Sunday 20th May, the 2018 FITASC Sporting British Grand Prix saw competitive shooters from all over Great Britan tackle two-hundred targets in the event, organised by the British International Clay Target Shooting Federation (BICTSF).
In fine form from his recent victory at the English Open FITASC Championship last month, Gamebore's Mark Winser scored 188/200 using Black Gold cartridges, putting him six targets ahead of his closest competitor. 

Congratulations Mark on the latest addition to your trophy cabinet! Well shot!