Posted: 27th May, 2019
Winser's Winning Streak Continues
Gamebore ProShot Mark Winser is the 2019 English Open Sporting Champion!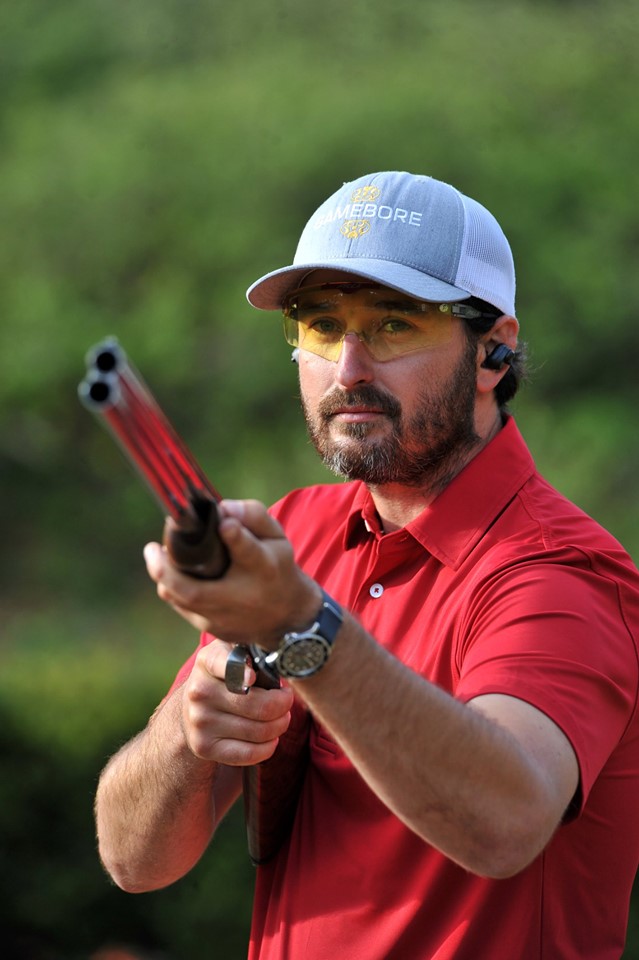 Gamebore's Mark Winser became the 2019 English Open Champion after shooting the Super Six Final at West Midlands Shooting Ground on Sunday, arguably one of the toughest shoot-off rounds to date. 

Mark scored 113/120 in the main event, tied with Sam Green, followed by Richard Bunning with 112 who all secured a place in the super final shoot-off along with Ben Husthwaite, Chris Childerhouse and Richard Faulds who all scored 111. They all faced a tough 30 bird course to determine the overall winner. Despite tough competition from the other five finalists, Mark won with a clear five target lead securing his fourth English Open title, which is his fourth major win so far this season. Richard Bunning was runner-up, with Sam Green finishin in third place.
Following his win, Mark said "English Open Champion 2019! This is my fourth English Open win and the difficulty of targets in the 6 man Super Final made it the toughest one to win by far. I would firstly like to thank the whole team at West Midlands shooting school, the CPSA staff and referees for putting on a cracking event all round."
"The targets are always very well presented at WMSG and well thought out by Tom which is clearly evident in the attendance of the competition. Very well done to all competitors across the classes and categories and of course my students who across the board had some fantastic results."

"The super final itself was superb with extremely challenging but very killable targets and I thought it was highly entertaining for the crowd! Congratulations to runners-up Richard Bunning and Sam Green. I was very happy to win by 5 targets on the thirty birds to take my fourth major title of the 2019 season! Let's hope I can keep adding to it!".
So far this season, Mark has won the Essex Gun Masters, the UK FITASC Championship, the European FITASC Championship and now the English Open Sporting Championship. A truly unbelievable catalogue of achievements so far this year and we wish him the very best of luck for the remainder of the season.