Posted: 11th Apr, 2016
Lee Kirby launches the NEW DTL Elite load.
Introducing the NEW 12g DTL Elite cartridge as we welcome top DTL shot Lee Kirby to Team Gamebore.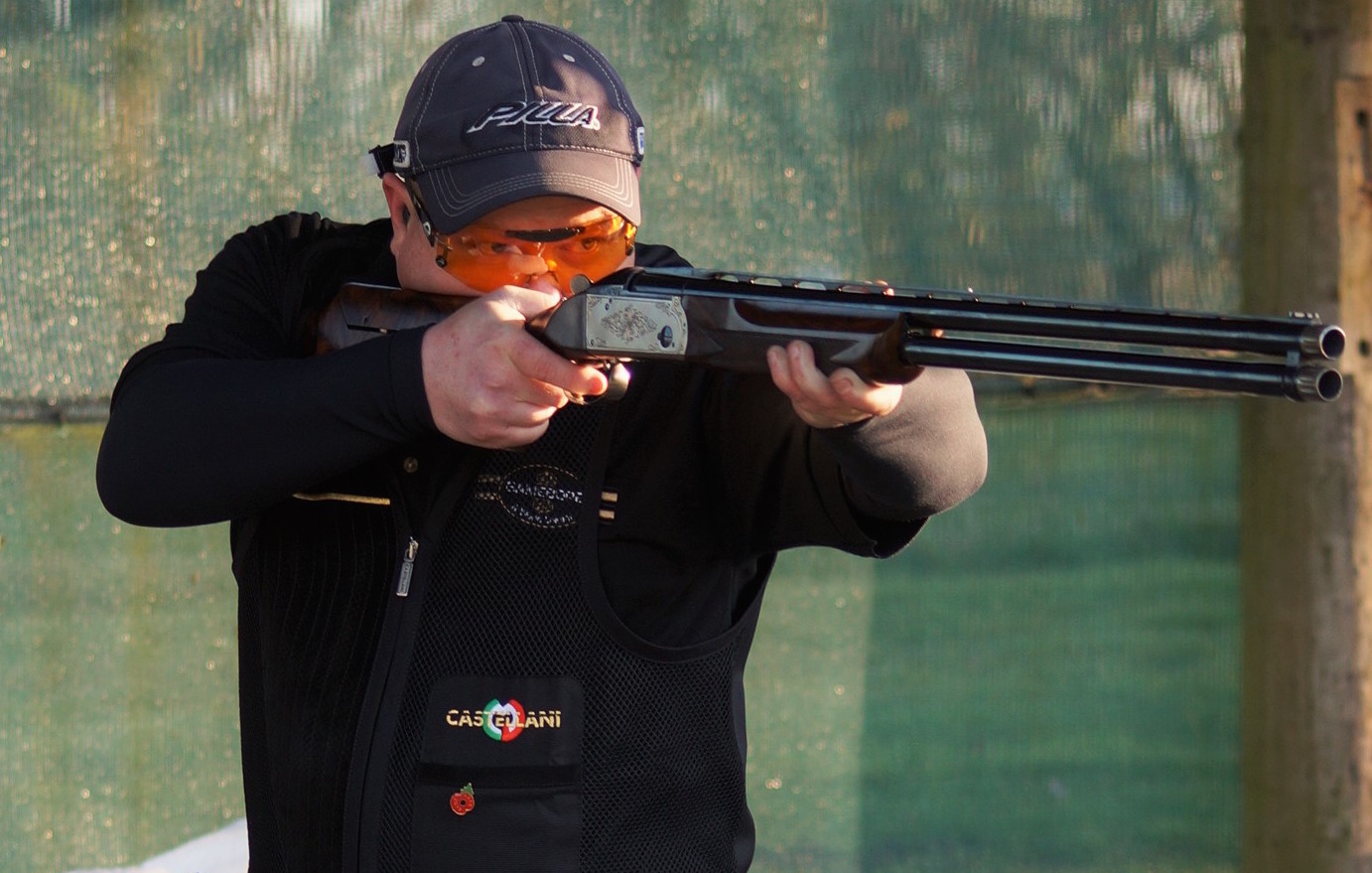 New to Team Gamebore for 2016, top DTL shooter Lee Kirby is regularly seen on the podium at major championships. A well known character in the DTL community, seasoned shot Lee has recently spent time with our Research and Development team, experimenting with various blends of propellant powders to come up with the perfect DTL cartridge.
"Helping to develop this shell with Gamebore has been an incredible experience. Having observed the whole process, I've seen the great deal of time and effort been spent in creating a load that's smooth to shoot, moderate recoil and with no muzzle flips. I've had the opportunity to put them through some extensive testing, both at Gamebore's on site testing facility and at the range. I'm totally convinced that the new DTL Elite is the optimum shell for this discipline".
Since beginning to use Gamebore products earlier this year, Lee has notched up two 100/300 scores in competition and was the winner of the DTL Winter Series at Mid Wales Shooting School. We're extremely proud to welcome him to the Gamebore team and look forward to following his progress. Best of luck, Lee!
After careful development and the input of leading DTL shooters, Gamebore are proud to announce the launch of our new DTL Elite.
Looking long and hard at the key characteristics that DTL shooters seek in a cartridge, we have tested and tuned this new load to perfection. Utilising a high quality case fitted with the CX2000 primer known for it's consistency and reliability, with Vectan powder and our own unique Gamebore manufactured plastic wad. This new load delivers the ultimate in reliability and smooth shooting performance for this exacting discipline. 
We've gone to great lengths to balance performance with recoil, ensuring the most even patterns possible to deliver confidence, comfort and the utmost reliability in our new DTL Elite cartridge. Loaded with our exclusive precision lead shot and carefully checked in our pattern testing tunnel, the patterns from this new cartridge are simply second to none.
Available in 7.5 and 8 shot, 28g plastic wad only. Coming very soon to all great gun shops and shooting grounds. 
Click here for full product details.