Posted: 20th May, 2019
Team Gamebore Win at the US Open
Gamebore ProShot David Radulovich secures his third US Open Sporting Champion title, using White Gold, whilst Tom Seay won the Junior title using Dark Storm.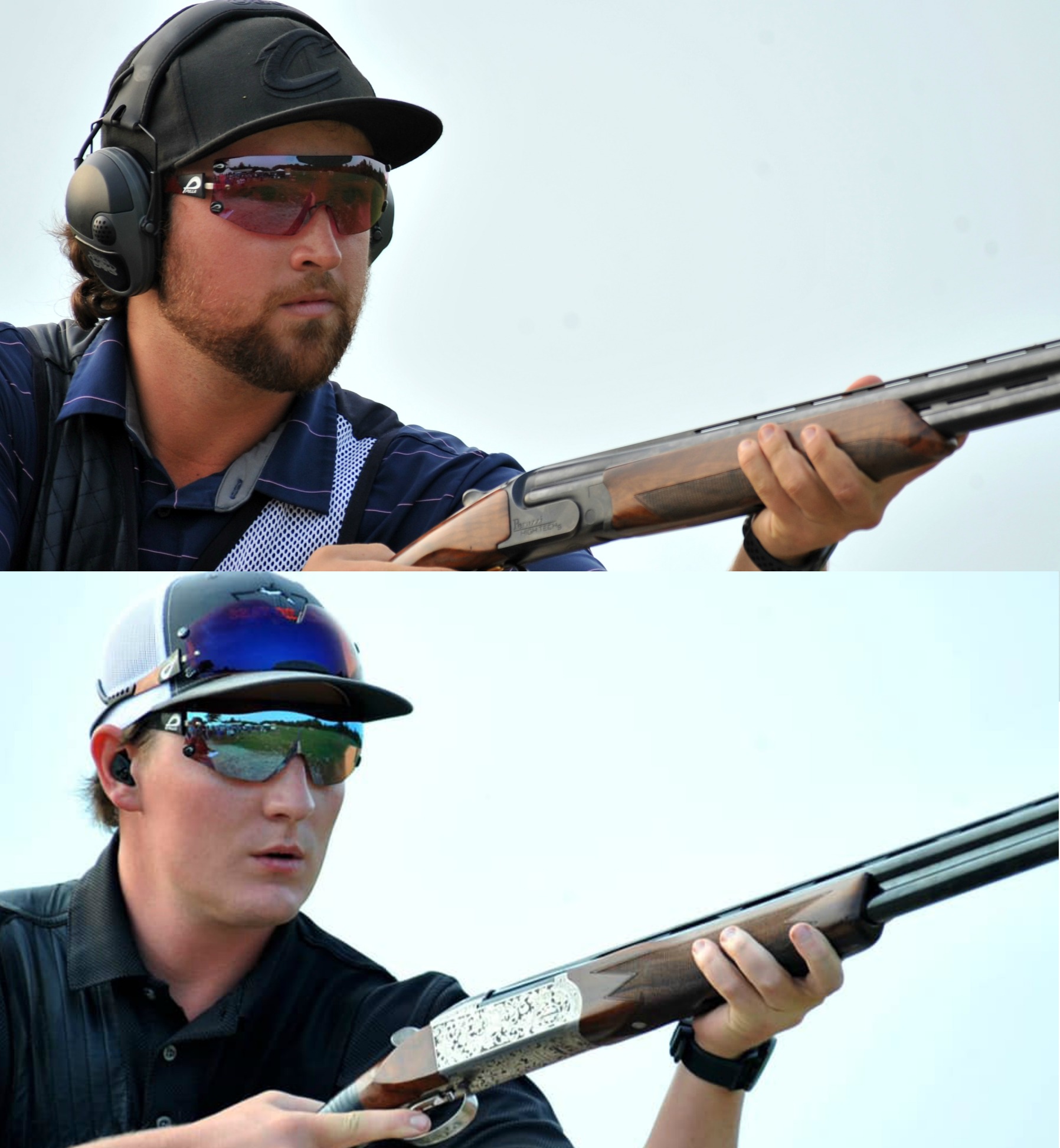 Gamebore's USA ambassador David Radulovich has won the US Open Sporting Championship at M & M Hunting Preserve & Sporting Clays in Pennsville in New Jersey.
Using White Gold cartridges, Radulovich shot to victory winning this, his third US Open title.
Following his win, Radulovich said "I'm beyond humbled to have walked away with my third US Open title today! Having not been able to fully prepare for the event because of a busy teaching schedule, and having to deal with a lot of bad luck early on in the week, everything seemed to turn around today.
"I have to be the first one to admit that this win was more luck than skill. Fantastic shooting by all my friends this weekend! It was great to be able to see you guys again! This was my first match using the Gamebore White Gold cartridges and they hammered targets!".
Also bagging a major title was Tom Seay who became the 2019 US Open Junior Champion using Dark Storm cartridges. Seay took to social media immediately after the championship to congratulate his 'Team Gamebore' team mate "I would like to congratulate my good buddy David Radulovich on his 3rd US Open title. Talk about a person who truly dedicates his life to the game and competes with honour and sportsmanship. I couldn't be happier for you!"
Congratulations to both! We are extremely proud to have you on the team.