Posted: 15th Apr, 2019
Winser Secures Third Essex Gun Masters Title
Gamebore's Mark Winser triumphs at the 2019 Essex Gun Masters Championship using Black Gold cartridges.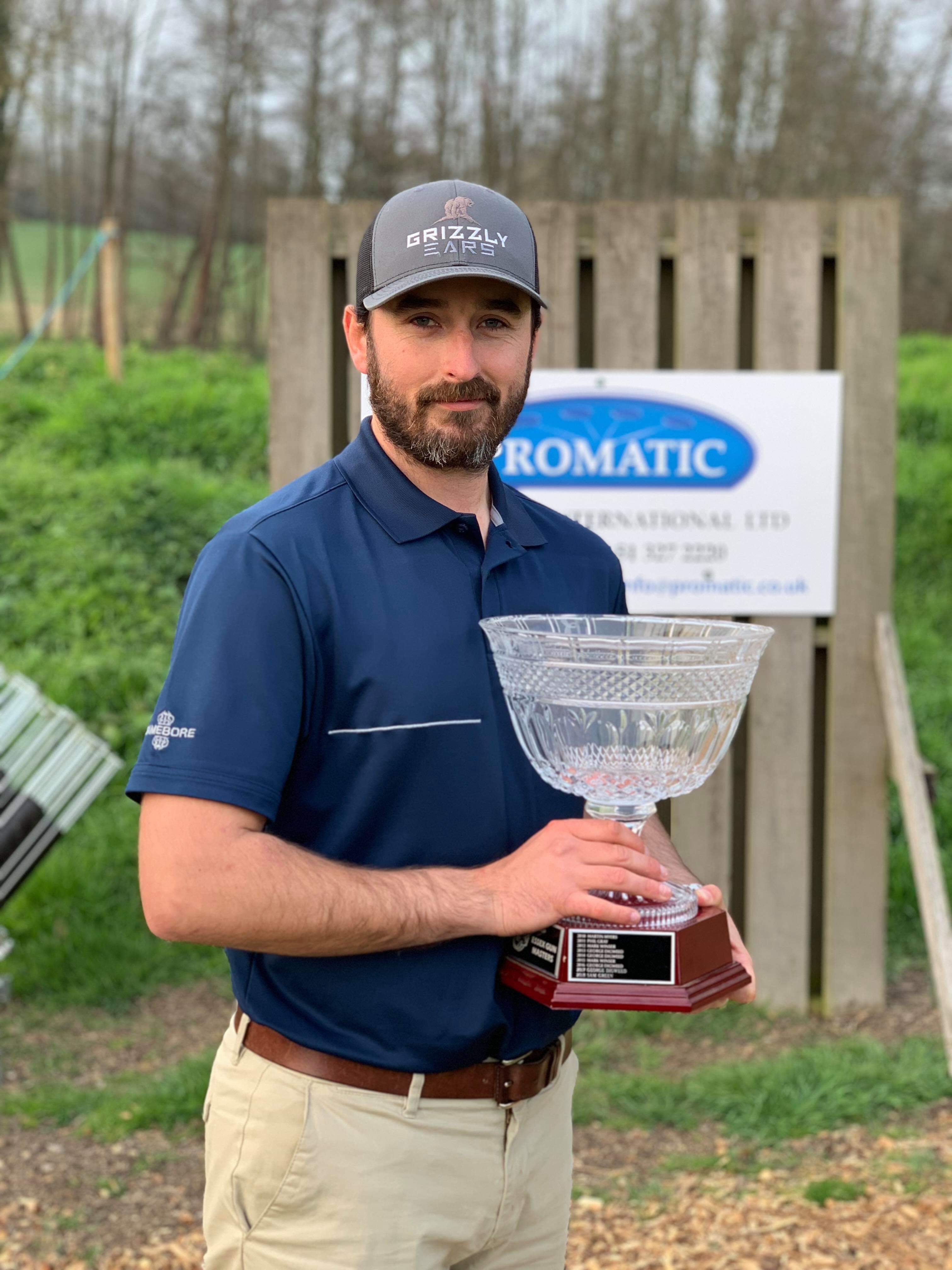 Year upon year, the Essex Gun Masters becomes more and more popular and this year's championship outdid expectations yet again with a record number of competitors heading to Hepworth Hall to tackle the 200 excellent targets set by John Dyson. 

Gamebore's Mark Winser shot the course on Day 2 of the week long event, using Black Gold to devastating effect to finish on 193/200 - a score that held until the end, matched only by Ben Husthwaite the following day, using White Gold cartridges. Unfortunately Husthwaite was unable to attend a shoot-off on the final day, so he took 2nd place whilst Mark claimed the big title, this his third win at the Essex Masters.

Congratulations to all of the winners in all classes, and to Essex Gun and the entire team that worked tirelessly to put on this brilliant event!