Posted: 16th Jun, 2017
Gamebore at the World FITASC Championship
A large range of Gamebore competition cartridges will be available to purchase at the 2017 World FITASC Championship in July.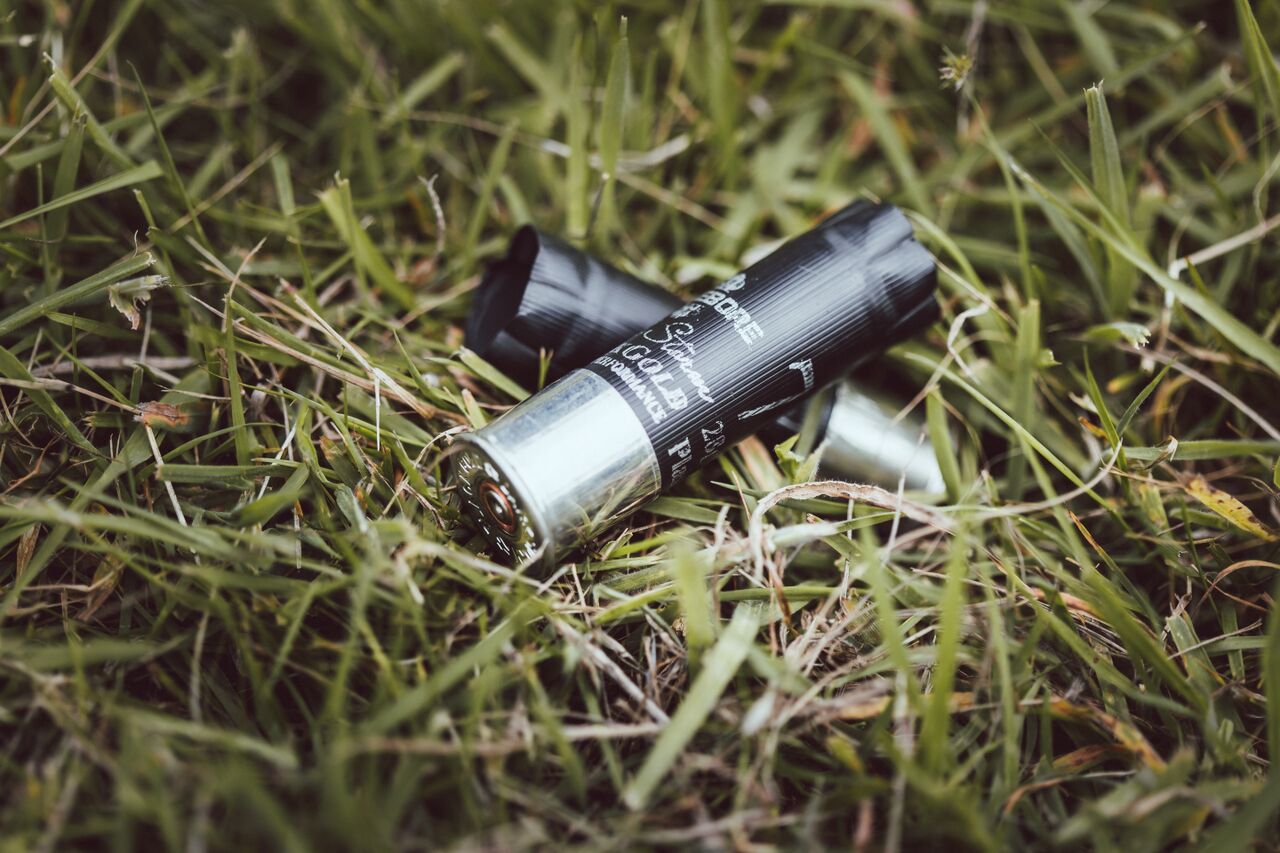 Due to stocks of Gamebore cartridges quickly selling out at the European FITASC Championships at Lulworth Castle last week, special arrangements have been made for much larger quanities of Black Gold, White Gold and Dark Storm to be available to purchase at the venue for the World FITASC Championships in Hungary next month, in an effort to avoid the disappointment of the international shooters.
Measures are in place to ensure that all shooters ammunition needs are catered for at the Galgamácsa Shooting Ground, where we are looking forward to welcoming everyone to the Gamebore hospitality suite from Thursday 6th to Sunday 9th July.