Posted: 9th Mar, 2017
The 2017 Essex Gun Masters
Gamebore are proud to once again be supporting the Essex Gun Masters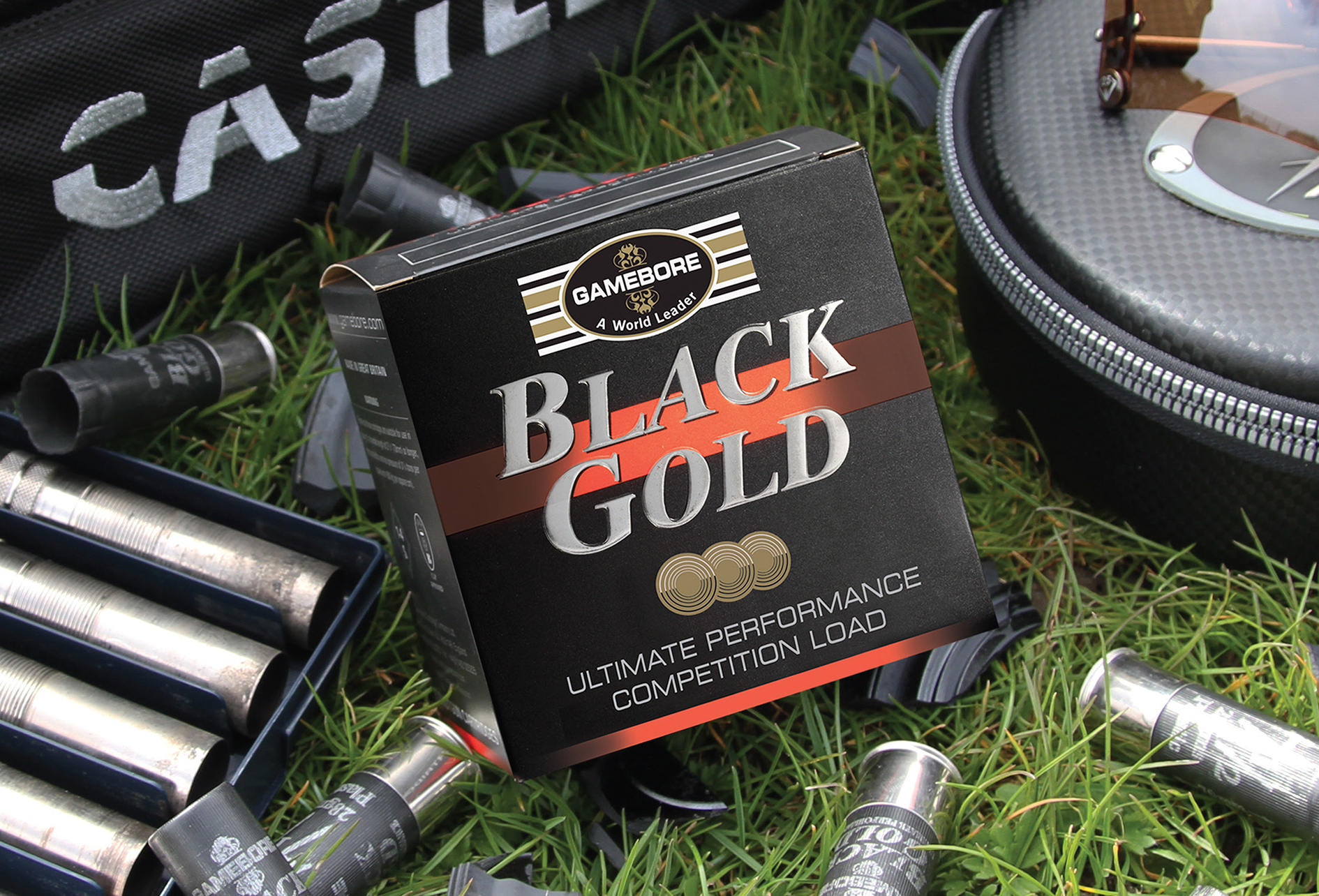 We are extremely proud, once again, to have been invited to be among the sponsors of the Essex Gun Masters, arguarbly the most popular clay target shooting championship in the country. 

Building on the success of its previous years, organisers John Dyson and Neville Jay are preparing to welcome a record number of entrants to Hepworth Hall in Essex, from 3rd to 9th April, where shooters will tackle two-hundred targets over two courses. 
To book your place or for more information please call John Dyson on 07867 892504 

We are looking forward to seeing many of you there and wish all competitors the very best of luck.