Posted: 28th Jul, 2021
András Szerdahelyi at the 2021 European FITASC Championship
A word from Hungary's Andras Szerdahelyi following the 2021 European FITASC Championships.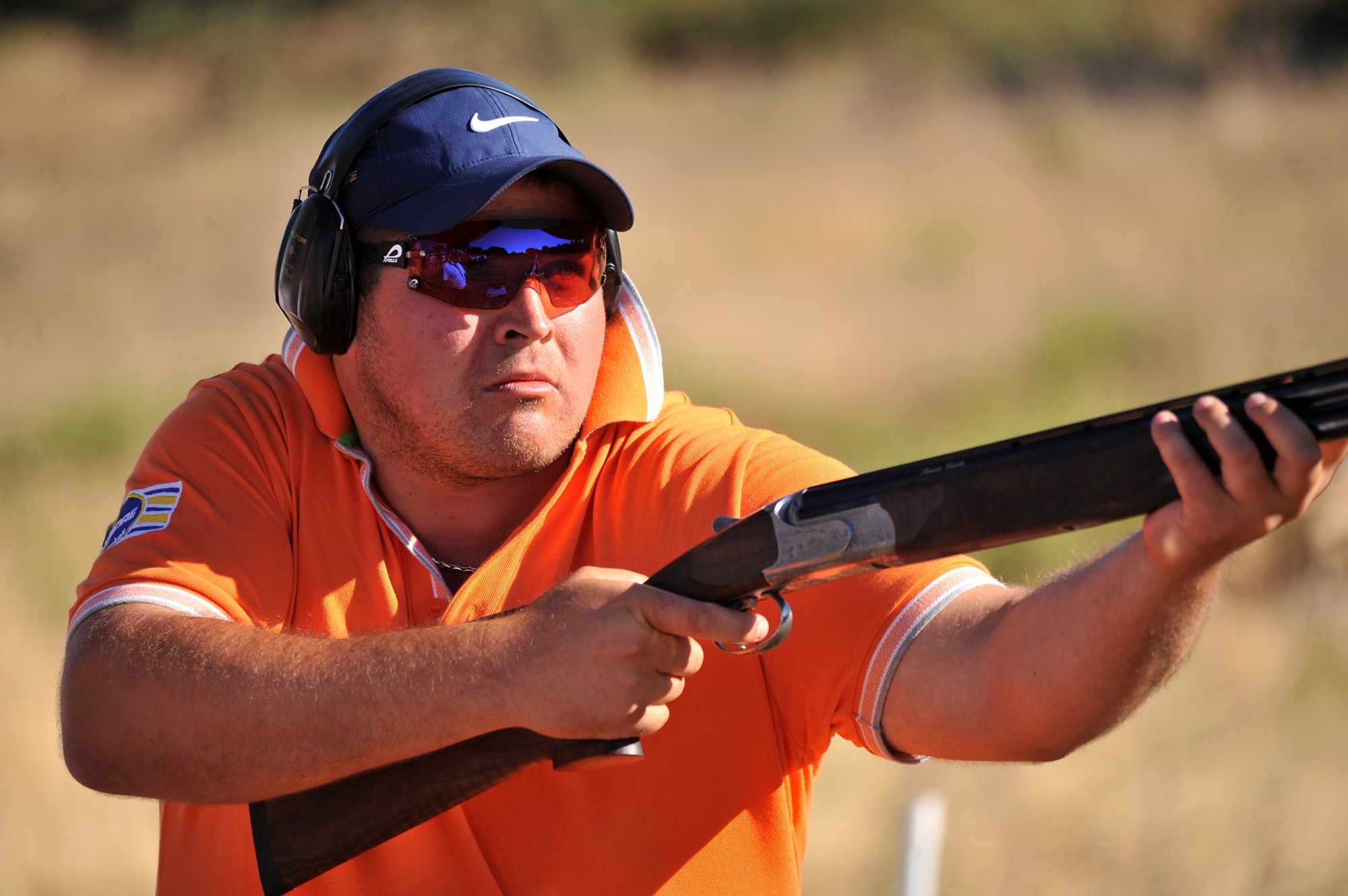 Gamebore ProShot András Szerdahelyi travelled from Hungary to take part in the 2021 European FITASC Championship tour which took place at the Foxlodge Shooting Range near Moscow, Russia.
Using Gamebore Dark Storm competition cartridges, András won the European Cup as well as securing Silver in the Russian FITASC Grand Prix, and Silver in the European FITASC event.
Following his successes, he had this to say; "This was probably one of the craziest competitions I've ever shot in my life! There were many 60-70-80m, very wind affected targets because of the weather conditions."
"I was working so hard enjoy the shooting when some stands I was presented with unshootable targets, in single and double, because of the wind. Sadly, the layouts couldn't be virgin as it should be because of the COVID situation, plus there was no international target setter who could travel to do the job. The competitions were still amazing quality and the venue is probably one of the best place I ever visited for an International FITASC event. Foxlodge is an amazing holiday complex with so many activities to do and a great place to relax in superb quality surroundings and facilities."
"I would like to say few words and huge thanks to my lovely Russian-Georgian friends, I had a fantastic time because they have not only treated me as a friend I was member of their family. I would like to say huge thanks to my sponsors, Blaser, Épkar Zrt, Gamebore, Promatic, and Pilla for the continous support. Thank you again for making it possible. Huge thanks also to my lovely wife, without her support and care for our kids I couldn't do this at all".
Congratulations András from everyone at Gamebore! Under normal circumstanes we would have been at this championship and we're really disappointed that we were not able to congratulate András in person.