Posted: 11th Jun, 2015
Gamebore Events
Visit the Gamebore Village for refreshments and browse our shooting clothing and accessories.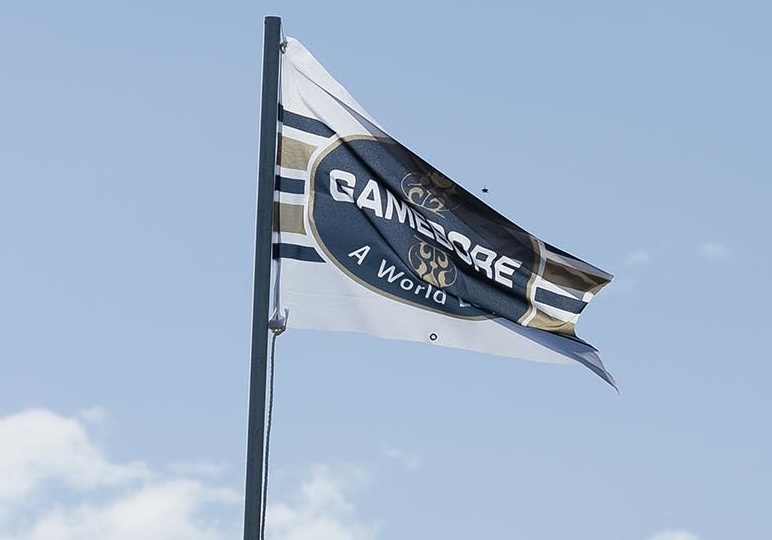 Gamebore Sponsored Events in 2015
We are delighted to be sponsors of some of the biggest clay pigeon shooting championships taking place this Summer. As usual, we're looking forward to attending these events and meeting the people that use our products.
We'll be at the following events with various items of clothing and accessories for sale at discounted prices for shooters using Gamebore cartridges. Come and say Hello! 


The Beretta World Championships
3rd - 6th July at West Midlands Shooting School, Hodnet
The British Open Sporting 
2nd - 6th September at Garlands Shooting Ground, Nr Tamworth 
The Platinum Trap DTL Grand Prix
19th - 20th September at MidWales Shooting Centre
The Gamebore Gold Cup
25th - 27th September at Westfield Shooting Ground, Gloucestershire
The White Gold Challenge Grand Final 
27th September at Westfield Shooting Ground, Gloucestershire