Posted: 15th Sep, 2014
The Gamebore Gold Cup
The third annual Gamebore Gold Cup is taking place at Westfield Shooting Ground from 25th to 27th September. There's still time to book a place.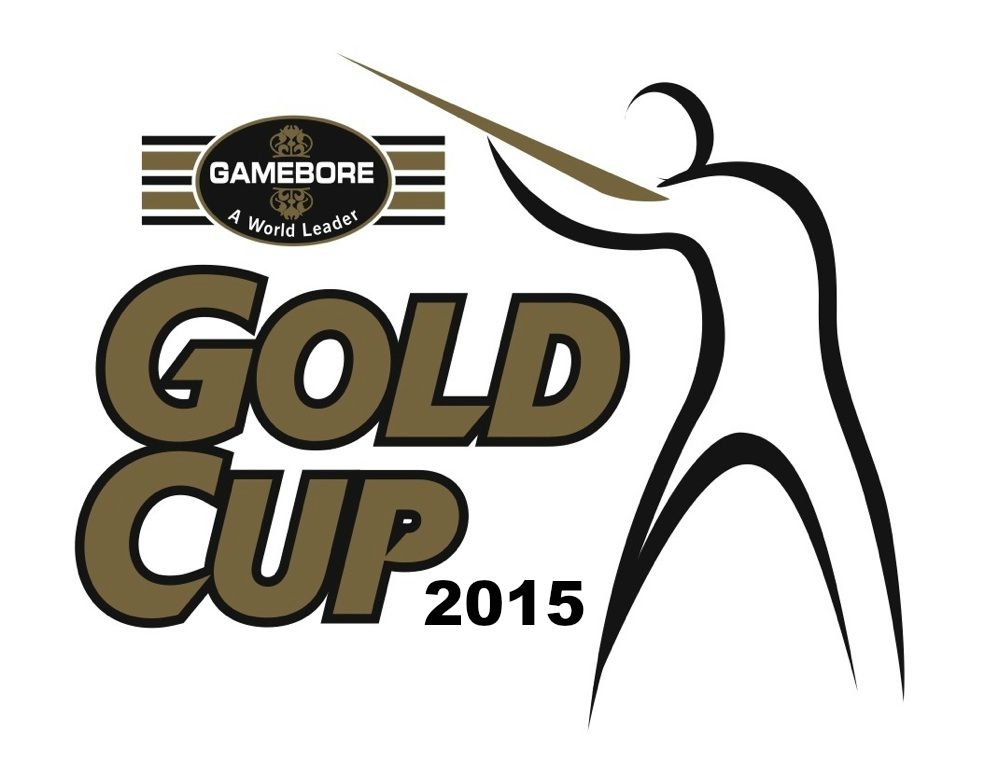 The Clay Shooting Company are hosting the Gambore Gold Cup at Westfield SG for the 3rd time this year! 
Steve Lovatt will be setting the 150 Bird Course – with the renowned Character Stands to thrill and entertain.
The course aims to be challenging, but with a sense of balance – as with all Steve's shoots, his aim in setting a course is to focus on the B/C class abilities knowing that the top boys and more experienced shots are going to take care of themselves so it will fun, achievable and challenging!
The Championship will be exciting and demanding of course, but the quality combined with the variety of targets on offer will once again make this championship a fun and entertaining finish to an exciting year of shoots for The Clay Shooting Company. Let us not forget however, that the aim of the Gamebore Gold Cup is to provide a great day out in beautiful surroundings with a clay shooting course that's challenging but open to all abilities.
We hope to see you there!