Posted: 30th Sep, 2015
The Gamebore Gold Cup
All of the news from the 2015 Gamebore Gold Cup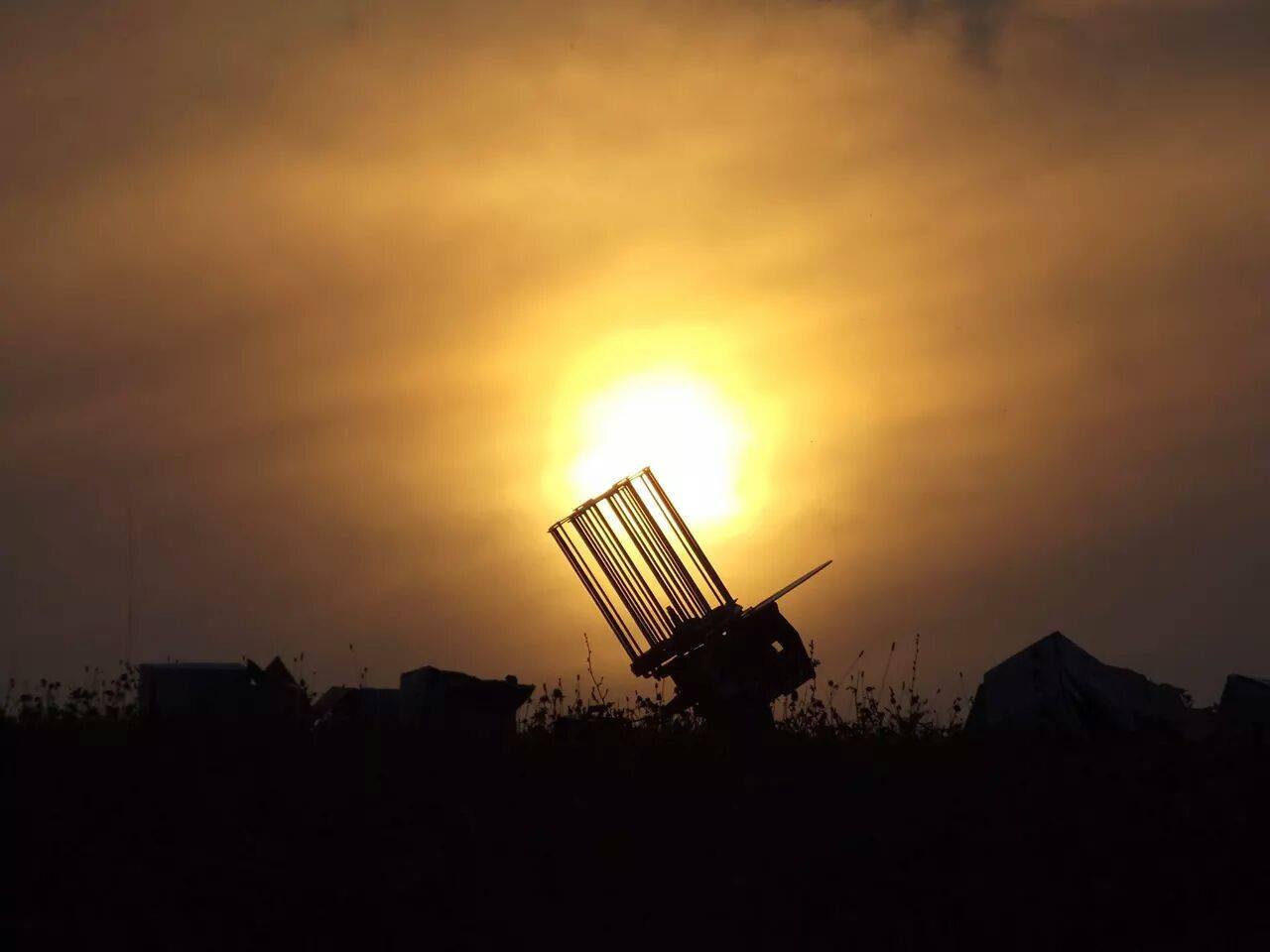 The third annual Gamebore Gold Cup took place over the weekend in the Cotswolds, and for the third year running we were extremely lucky with the weather as the rolling hills of Westfield Shooting Ground basked in glorious late-September sunshine.
Each year, the Gold Cup is the ultimate major shoot of the competitive season and organisers Steve & Allison Lovatt of the Clay Shooting Company like to close the year with a shoot to remember. They did just that, with 150 sporting targets set over 16 stands which included Steve's usual style of challenging targets, coupled with his trademark 'character stands' like the infamous 'no Pull' stand where the targets are launched the moment the shooter closes their gun.
Competitors were out in force and we saw the usual big name shooters tackling the challenging birds, but none could quite match the monster score set by Christophe Auvret, who after a quick dash across the Channel on Day 1 set the score that would be chased by the other shooters for the rest of the weekend. Auvret's 146 proved to be unbeatable – with the Frenchman remaining at the top of the scoreboard until the very end.
Carl Bloxham finished in 2nd place with 140, with Gamebore's Mark Winser scoring 139 to secure himself a podium place. 
The ladies category was won by Cheryl Hall on 135 with some notable performances by Hannah Gibson in 2nd and Rachel Willcock in 3rd place with 121 and 113 respectively, whilst the Junior category saw some outstanding shooting from Aaron Harvey who took first place with a score of 131.
Marking the end of the competitive clay season, title sponsors Gamebore were keen to create a relaxed, party atmosphere and invited shooters to take advantage of their hospitality all weekend, including BBQ and a well stocked bar for spectators who gathered on Sunday to watch the White Gold Challenge final taking place.
The Gamebore Gold Cup

C Auvret

146/150

C Bloxham

140/150

M Winser

139/150

Ladies

C Hall

135/150

H Gibson

121/150

R Willcock

113/150

Juniors

A Harvey

131/150

J Bradley-Day

126/150

J Brown

126/150

S Upton

123/150

H Young

123/150

Colts

G Townsend

129/150

B Woollard

112/150

H Lovatt

109/150

A Class

J Mclean

130/150

S Pinker

130/150

T Bell

129/150

B Class

J Bradley-Day

126/150

J Brown

126/150

H Gibson

121/150

I Piggot

121/150

M Watson

121/150

T Pearce

119/150

C Class

O Bradshaw

121/150

A Cocker

120/150

R Harvey

112/150