Posted: 24th Apr, 2023
The 2023 Gamebore Gold Cup
The Gamebore Gold Cup clay shooting competition returns to Westfield Shooting Ground for 2023.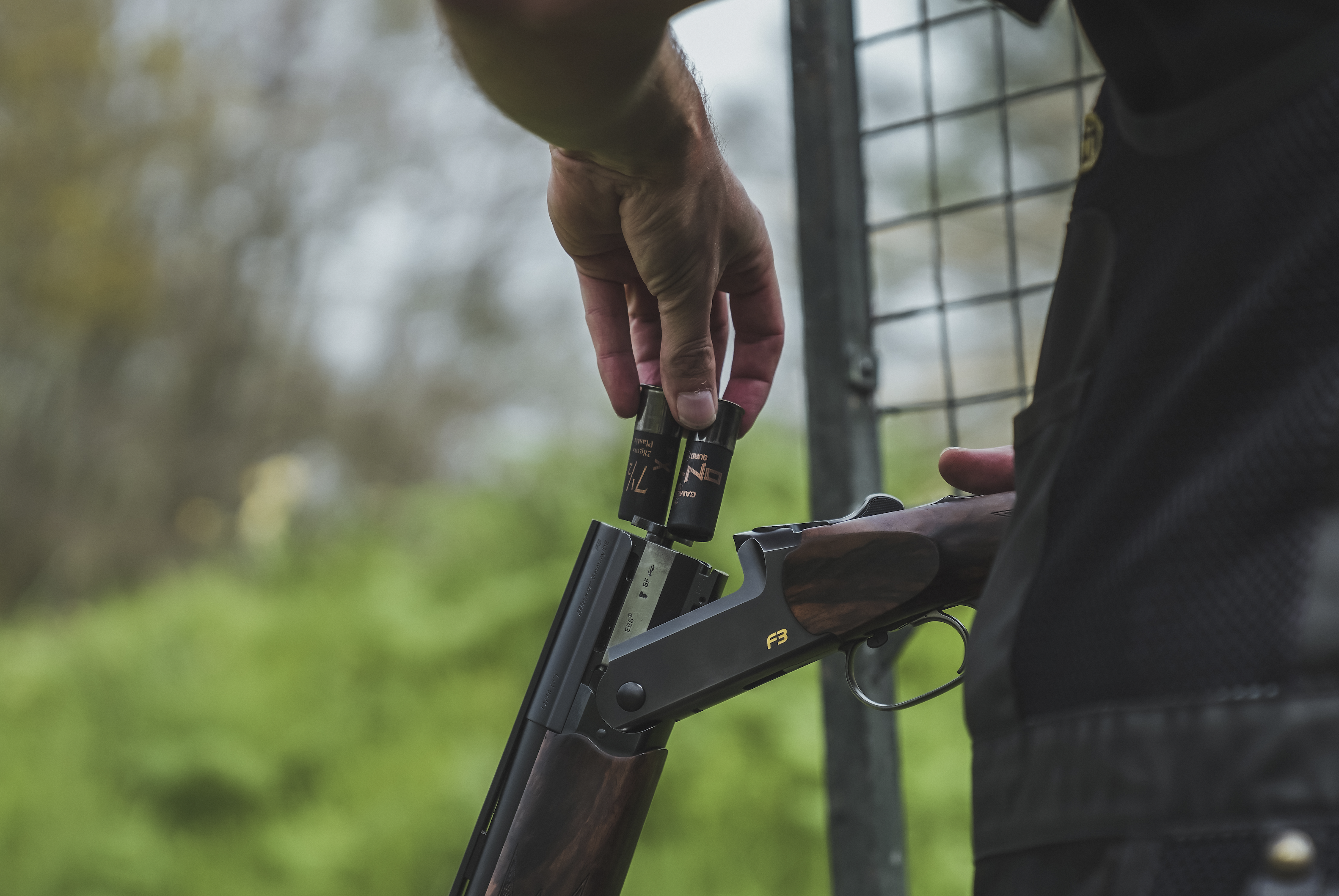 The Gamebore Gold Cup 

An exciting close to the 2023 competitive clay season, The Gamebore Gold Cup, a 160 Bird Sporting competition comprising of two 80 bird courses at Westfield Shooting Ground will take place on Saturday 23rd and Sunday 24th September.
Course setter Steve Lovatt is well known for his legendary shoots, and is planning some extra special "character stands" to make it an event to remember!
The prize fund for the Gamebore Gold Cup is a whopping £10,000, split between the five classes; AAA, AA, A, B & C, with £2,000 in each class.
Running over the weekend will also be the Onyx Pool Shoot, some extra long targets for shooters to tackle, with more prizes up for grabs. 
Shooters taking part in the Gold Cup can watch the Grand Final of the White Gold Challenge on the Sunday too, enjoying the Gamebore hospitality and soaking up the atmosphere at what is set to be a brilliant end to the season.  

The Prize Breakdown

£2000 in each class AAA, AA, A, B & C, split as; 1st Place £600, 2nd Place £400, 3rd Place £250, 4th Place £200, 5th Place £120,
6th Place £100, 7th Place £90, 8th Place £80, 9th Place £80, 10th Place £80


To Book
You can book on to the Gamebore Gold Cup by text to 07342338390, giving your Name, CPSA Class and the preferred day you wish to shoot. Entry £90.


The Venue
Westfield Shooting Ground, Cheltenham, GL54 3BX