Posted: 27th Mar, 2023
The White Gold Challenge is Back!
We're teaming up with Steve Lovatt & The Clay Shooting Company to bring back The White Gold Challenge with some huge cash prize funds up for grabs!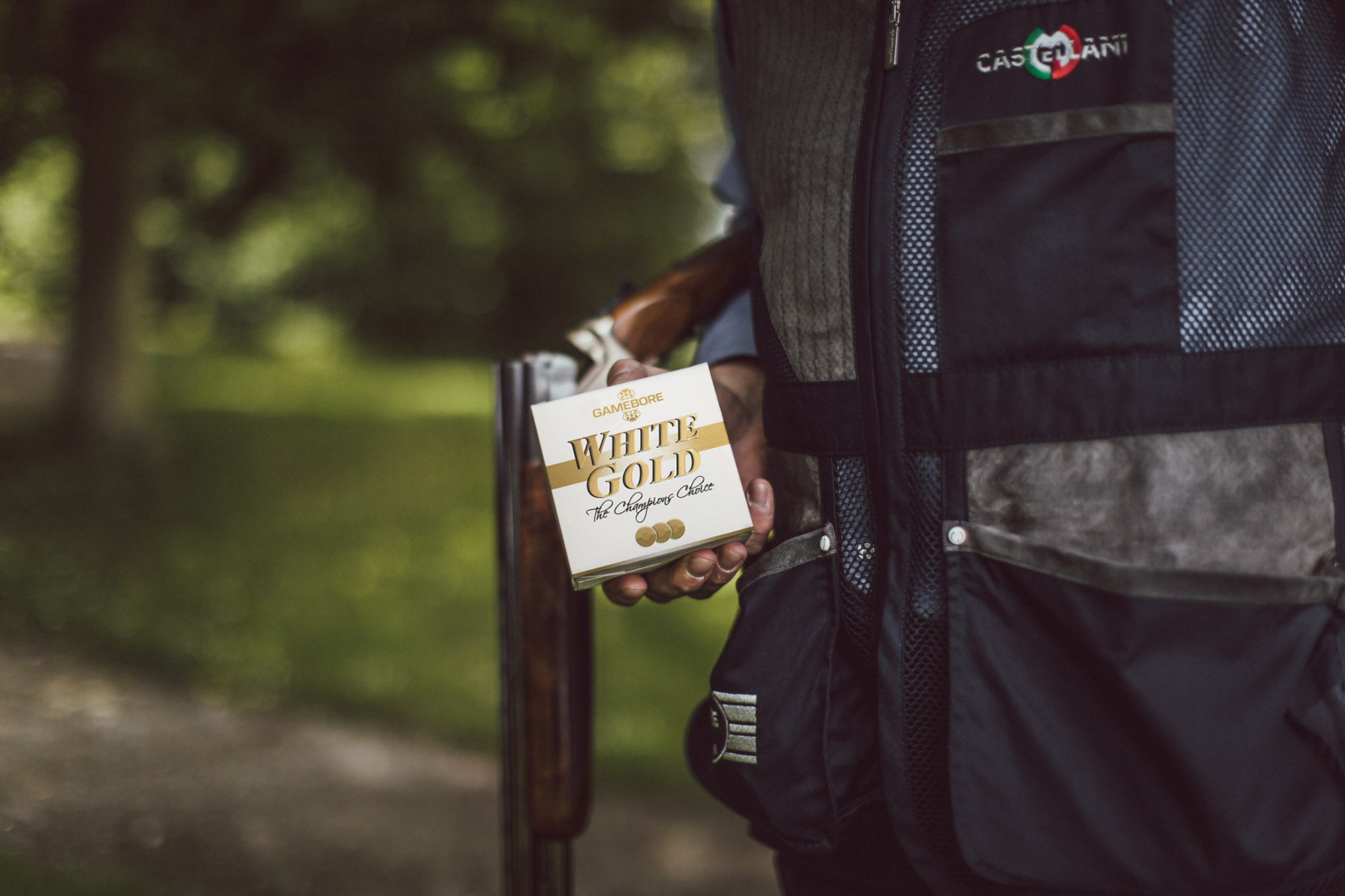 The White Gold Challenge
By popular demand, we're bringing back the White Gold Challenge

Formerly known as the White Gold Cup, televised on Sky Sports with the help of boxing promoter Barry Hearn, the competition series originally ran through the 1990's and was resurrected more recently as the White Gold Challenge in partnership with Steve Lovatt and The Clay Shooting Company. Now we're teaming up with Steve again to give competition shooters the chance to win a share of another big cash  prize fund!

The White Gold Challenge will begin with a series of Qualifier Rounds, taking place at both Garlands Shooting Ground in Tamworth and Westfield Shooting Ground in Gloucestershire. The course is a 20 bird sequence shot in a Sportrap style formation, with competitors shooting at 10 random pairs from the 5 shooting positions. 

Shot in 4 CPSA Classes; AA, A, B & C, with the two highest scores from each class at each Qualifier Round securing a place in the Grand Final, meaning 16 shooters from each class will compete for a share of the £4,800 cash prize fund!

There's no need to book on to the Qualifier Rounds, just turn up on one of the following dates; 
Qualifier Rounds

Westfield Shooting Ground; 30th April, 29th May, 13th August & 10th September.

Garlands Shooting Ground; 7th May, 18th June, 30th July & 6th August. 

Entry Fee: £15 a go, or two for £25

The Grand Final: Sunday 24th September at Westfield Shooting Ground (alongside the Gamebore Gold Cup) No Entry Fee
White Gold cartridges will be provided and must be used by all finalists on the day.

The Venues
Westfield Shooting Ground, Cheltenham, GL54 3BX 
Garlands Shooting Ground, Raddle Lane, Edingale, Tamworth, Staffs B79 9JR