Posted: 1st Mar, 2016
The 2016 White Gold Challenge
The White Gold Challenge returns with a series of qualifier rounds throughout the competitive season, culminating in a grand final shoot-off on Sunday 25th September.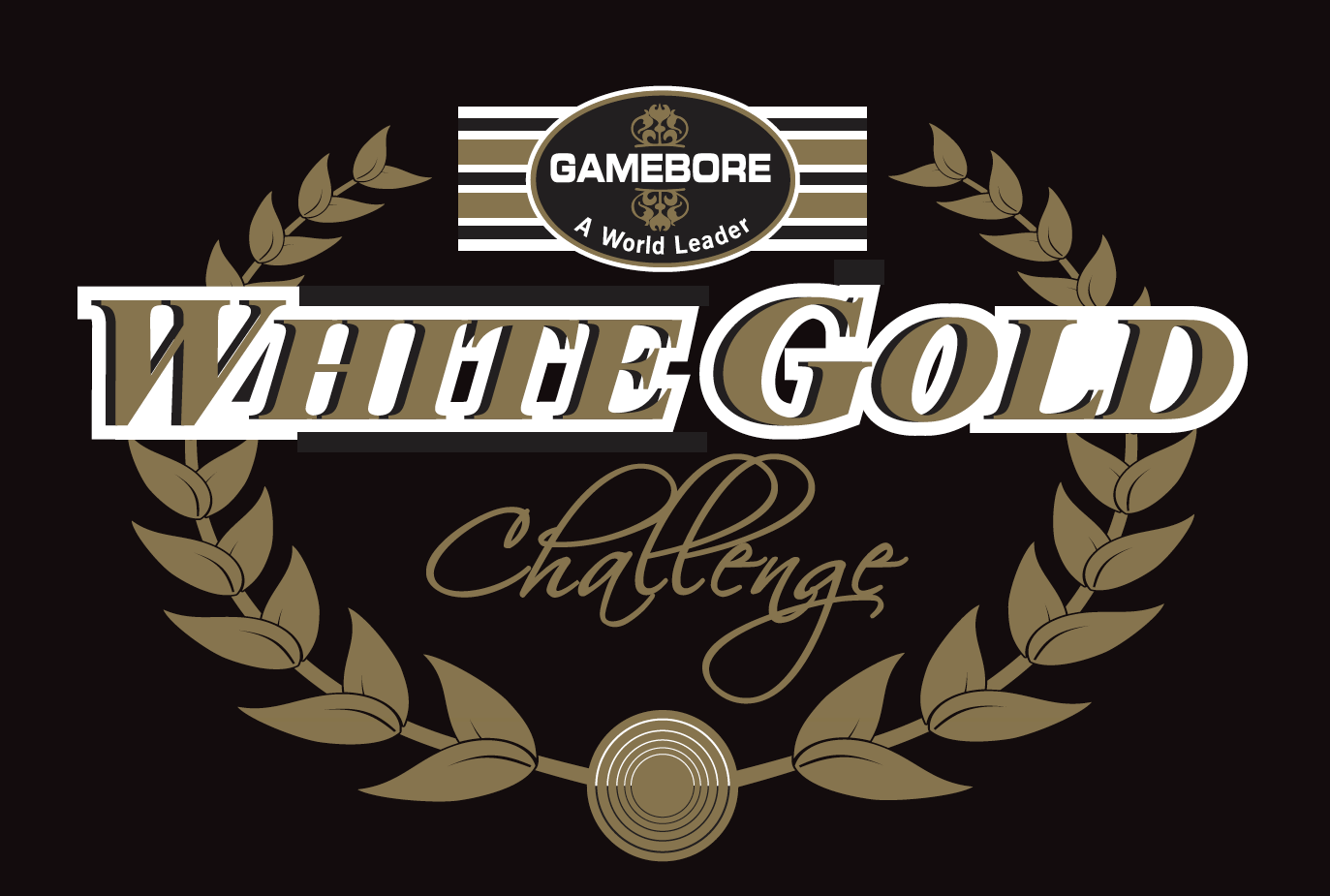 The White Gold Challenge is back with a new format for 2016. 
Two Categories: Gold (AA/A Class) and Silver  (B/C Class) 
25 Birds, 5 Cages
Sportrap Format 
Targets will be RANDOM
25 Qualifier Rounds will take place throughout the competitive clay season at various venues, one shooter from each category will secure a place in the final at each of the qualifier rounds.
This time there will be no shoot-off at the end of the day, as before, to avoid the need for shooters to wait around until the end of the day. The highest score in each category wins the cash prize and secures a place in the Grand Final on 25th September at Westfield Shooting Ground in Gloucestershire. 
The Random Combinations will be run on 3 pre-designated combinations. (Obviously you can try to memorise what's coming but course designer Steve Lovatt believes that mental approach will detract from your game so no advantage). 
Entry price is £15 per entry, or 2 for £20. 
£175 prize fund cash each day, with £125 going to the Gold category winner and £50 for the Silver category winner. 
The Grand Final
Prize fund on 25th September will be £5,000 (£2,500 each category) - All finalists must use White Gold cartridges, provided by Gamebore on the day.
£1,000 to the winner 
£500 runner-up
£250 each semi finalist (2 in total)
£125 each quarter finalist (4 in total)
During the course of the whole competition, £9,375 will have been paid out in prizes! 
As last year, once you have qualified, you can still enter this as a pool shoot to win the cash prize on the day BUT the place in the final will drop down to the next highest score. If it's a tie, whoever is still at the ground gets the place. If all are still there there will be a 6 bird shoot off. 
Qualifier Rounds 
1st qualifier is this Sunday, 6th March at Garlands Shooting Ground. 
2nd Qualifier will be at Westfield Shooting Ground on Sunday 13th March.
Further dates to be confirmed - follow The Clay Shooting Company on Facebook for regular updates.

Best of luck to all taking part!