Posted: 1st Jan, 2015
The White Gold Challenge Returns
Following the success since it was relaunched in 2013, the White Gold Challenge will return in September at Westfield Shooting Ground with a new, improved format.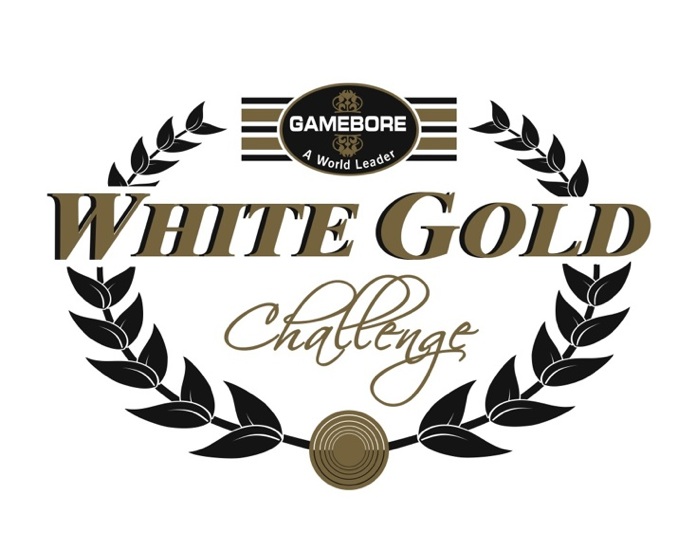 Following on from its success from the last two years, the White Gold Challenge is back for 2015 - this time with a new and improved format. 

After listening to feedback from the shooters who have taken part in the past, Steve and Allison Lovatt of the Clay Shooting Company have made a few changes to the way the White Gold Challenge will run - making it more appealing to the 'Silver' category shooters and doing away with the random simo pairs whilst maintaining the excitement of the original White Gold Challenge. 

This year will see 25 shooters in both the Gold and the Silver category come together on Sunday 27th September to take part in a nailbiting, knock-out style shoot off to battle it out for their part of the £9000+ prize fund.

For more details about the new format, prize fund and qualifier rounds see here.