Posted: 29th Jun, 2017
Something NEW coming soon...
We're excited to announce the details of a new product we have been developing.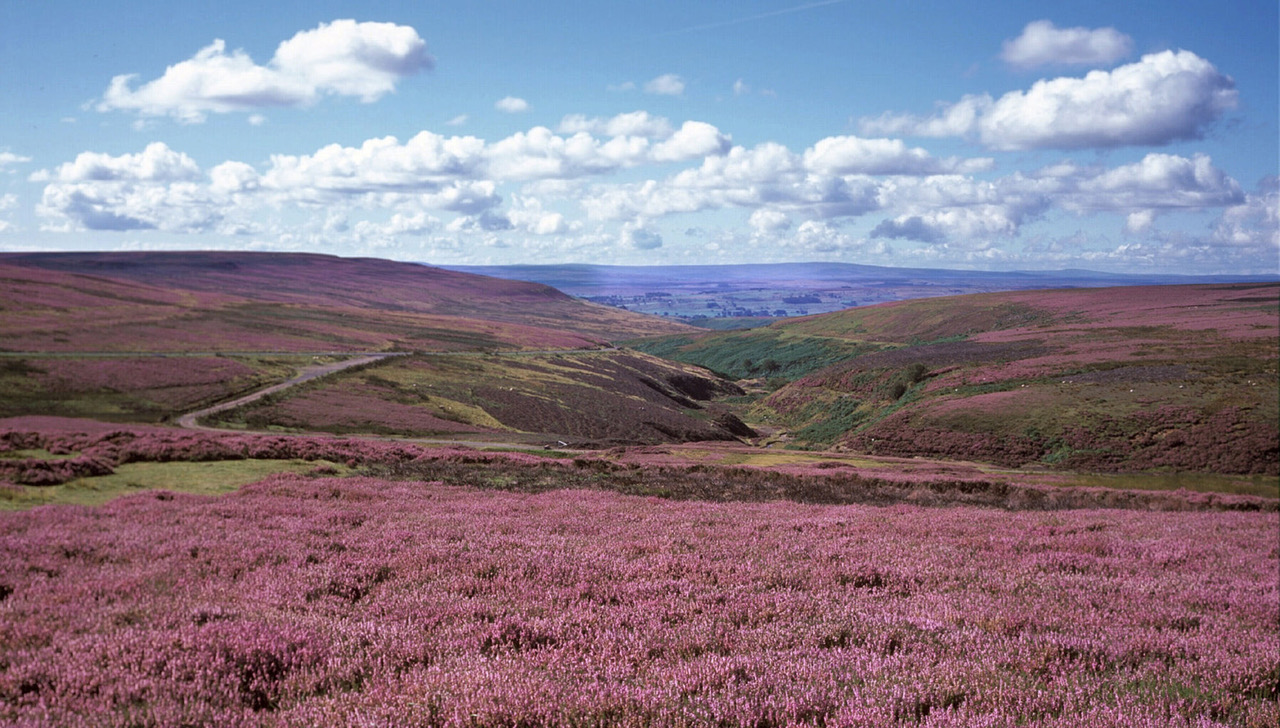 After two years of developing, with input and extensive field testing by Dave Carrie, we are excited to announce that we will be launching a new product ready for the 2017 Season. 
At Gamebore we only ever use the very best, most technologically advanced components available worldwide. Having tried and tested the various types of shot being used in grouse loads on the market today, we found that the best results were produced with Diamond Shot time and time again. 
Dropped from the furnace at the very top of the UK's only functioning shot tower, our shot falls from 140ft to create the spherical shape by the time it reaches the bottom. It then travels along our grading system, specially developed and built by our own Research & Development team with a combined fifty years experience in shot production.
Diamond shot is graded five times. The distance travelled by each pellet in the optimum environmental conditions that maintain its malleability, guarantees that any imperfectons are rolled out before the Lead hardens. Any single pellet that doesn't reach our strict exacting standards is transported to the top of the tower to begin the process again.
Only the shot that makes the grade is then buffed and polished, before being lubricated with a trade-secret ingredient that ensures the flawless finish of each pellet, making them uniform in both size and shape, which in turn produces the perfect pattern where it matters most. 
Only after fine tuning the perfect load for you to use on the Grouse moor, whether you shoot an old English side-by-side or a modern over and under, are we finally ready to release this new product and we very much look forward to announcing the details very soon.