Posted: 2nd Oct, 2014
Club Digweed Launched
You can find out how to join the new Club Digweed here.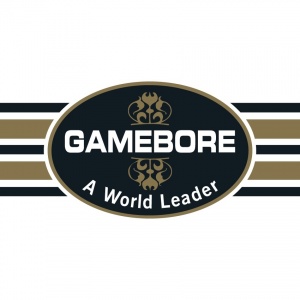 Gamebore ambassador and 23 times World Champion George Digweed MBE has launched an exciting new club. 

Members receive access to his exclusive monthly video shows, Q&A's, discounts on merchandise and shooting plus many other benefits.  

Details about Club Digweed and Episode 1 of Georges film series can be found here.