Posted: 6th Jul, 2020
NEW Dark Storm Precision Steel with Bio-Wad
New for the 2020 game season, Gamebore's new Quad Seal technology is now available in a Precision Steel version with Bio-Wad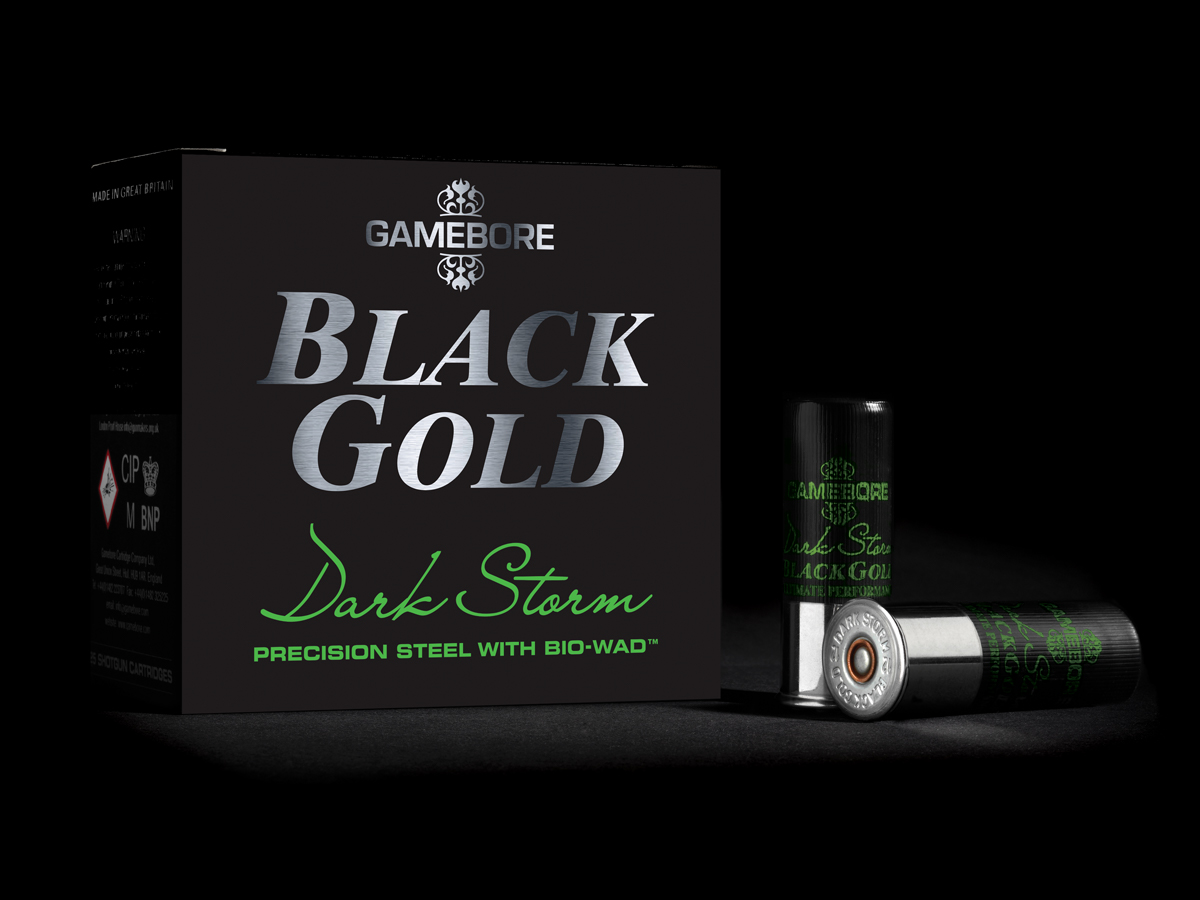 We are very proud to reveal our new 12g Dark Storm™ Precision Steel with Bio-Wad® game loads for the 2020 season.
Building on the Quad Seal™ design, the Bio Wad® is a new full cup wad utilising the same cutting-edge material which is 100% environmentally safe.
It incorporates all the benefits of the Quad Seal™ with the addition of a new and unique cup section. The Bio Wad® has petals with newly designed unique 45 degree overlapping edges, giving complete barrel protection. Manufactured in-house by Gamebore, the new Bio Wad® is specifically designed for steel shot.

See more information...
Available from August. Pre-order now from all leading retailers.