Posted: 22nd Jul, 2014
Dark Storm Coming Soon
NEW for 2014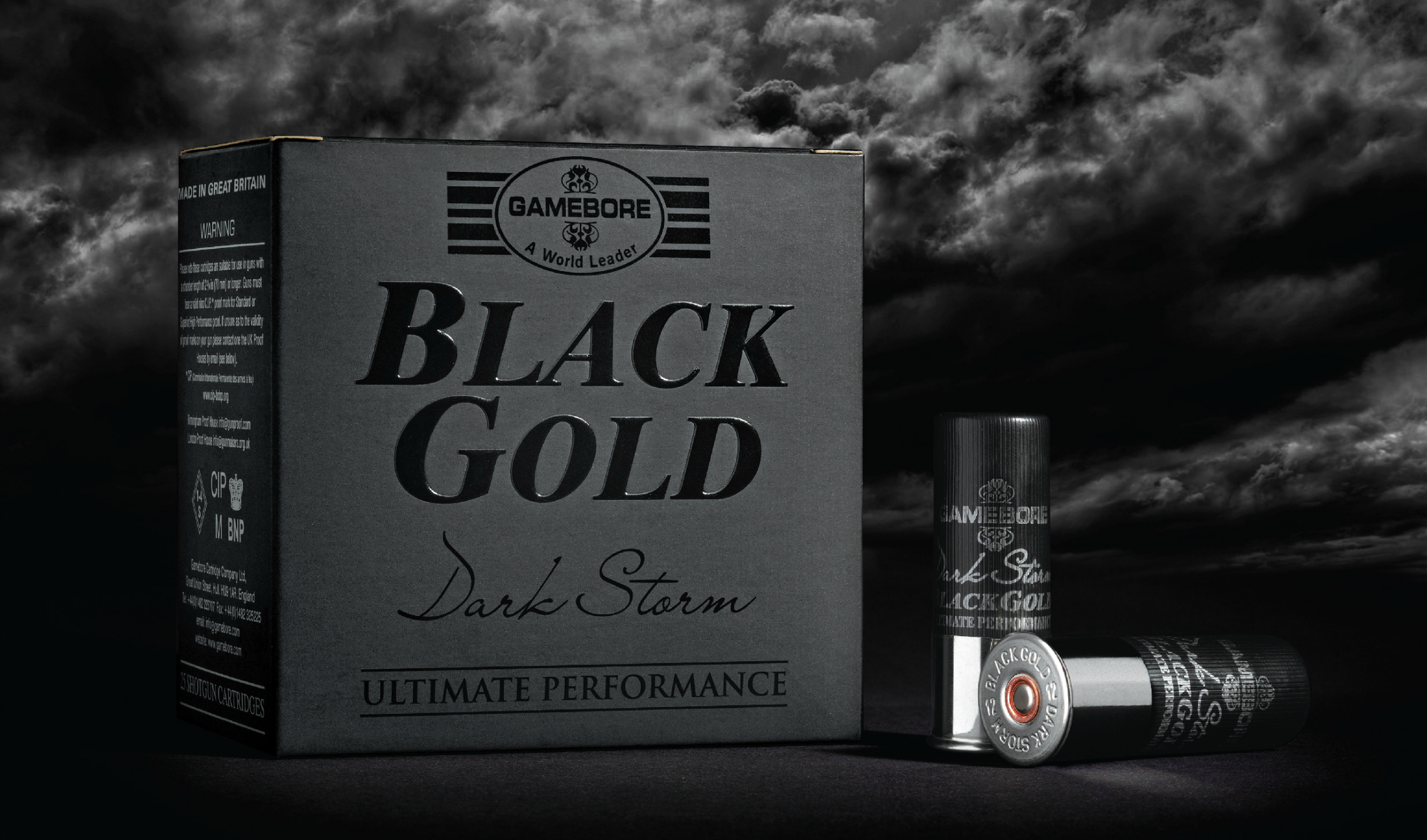 The Black Gold Game range is about to become even more ferocious.
A hybrid of the latest technologically advanced components, fused with the brutal, knock-down power that has become synonymous with the Black Gold name, the range has just evolved to include the new, must have load for the imminent season.
Introducing Dark Storm, the latest addition to the award winning Black Gold Game range. 

Combining the finest Diamond lead shot with Gamebore's exclusively blended F2 powders, our specialist engineers have accomplished their objective: to take the renowned Black Gold Game load and make it even better.
Dark Storm is coming soon to all good gun shops.

See details of the entire range here.