Posted: 9th Nov, 2022
Review: Regal Steel Game in a Side-by-Side
Can I use Steel Shot in my side-by-side shotgun? Here Frank Stephenson from Guns On Pegs reviews our Regal Steel Game loads in his AYA No2 on a syndicate day on wild ducks and pigeons.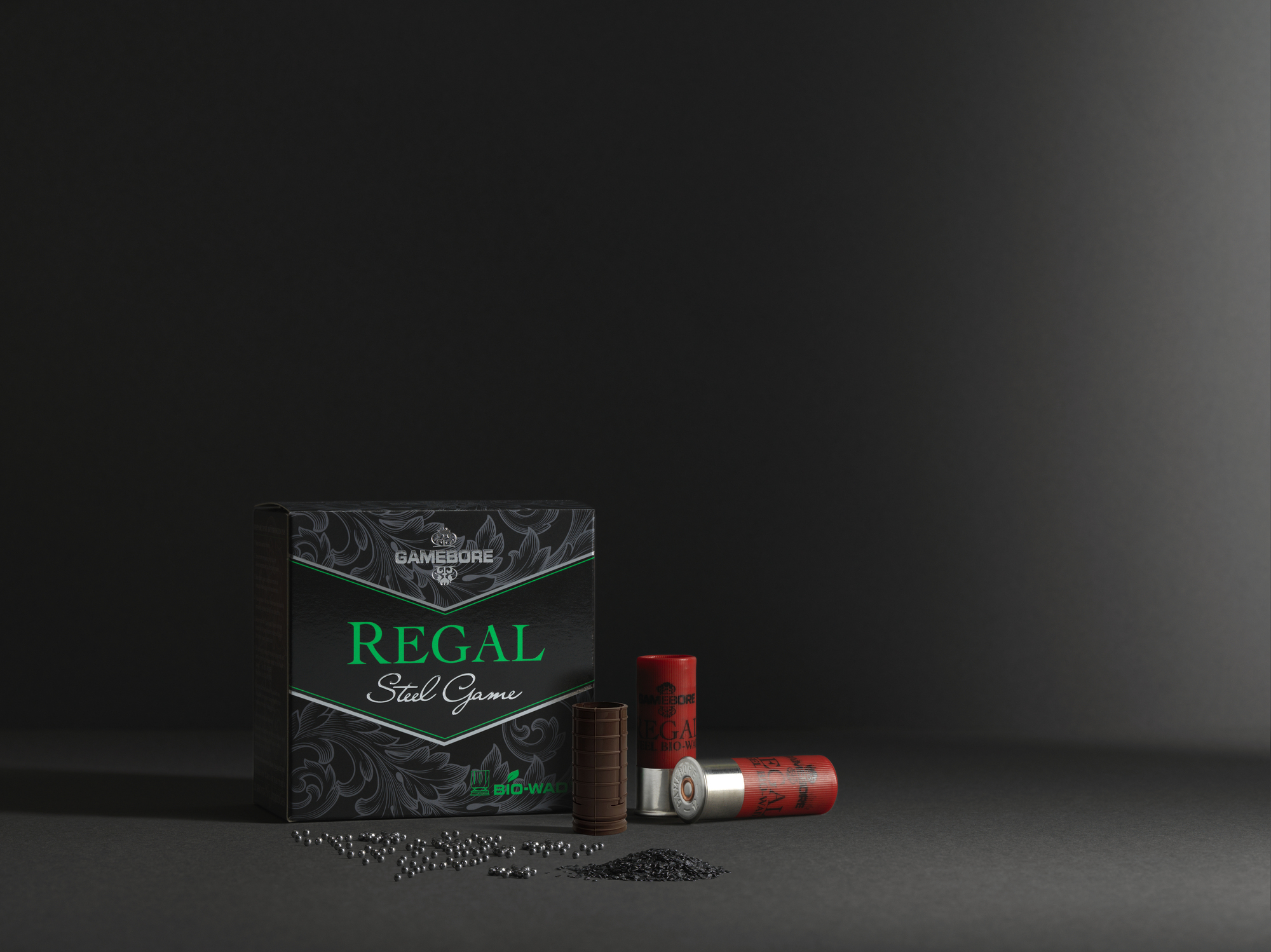 Guns On Pegs writer Frank Stephenson enjoyed a 'Regal day out'  on wild duck and pigeon with his syndicate, using our true 2 1/2" Regal Steel Game loads with Bio Wad, 30grm 4's and 5's (Standard Performance Steel) with his AYA No2 side-by-side. 
His conclusion "I am highly impressed with what Gamebore have produced. Given the direction that things are almost certainly heading (a lead-free future) I feel that we are in good hands" 
You can read the full review here.