Posted: 20th Mar, 2016
The 2016 CPSA Awards
The annual Clay Pigeon Shooting Association awards took place on Saturday 19th March and we were pleased to see three Gamebore representatives receiving awards.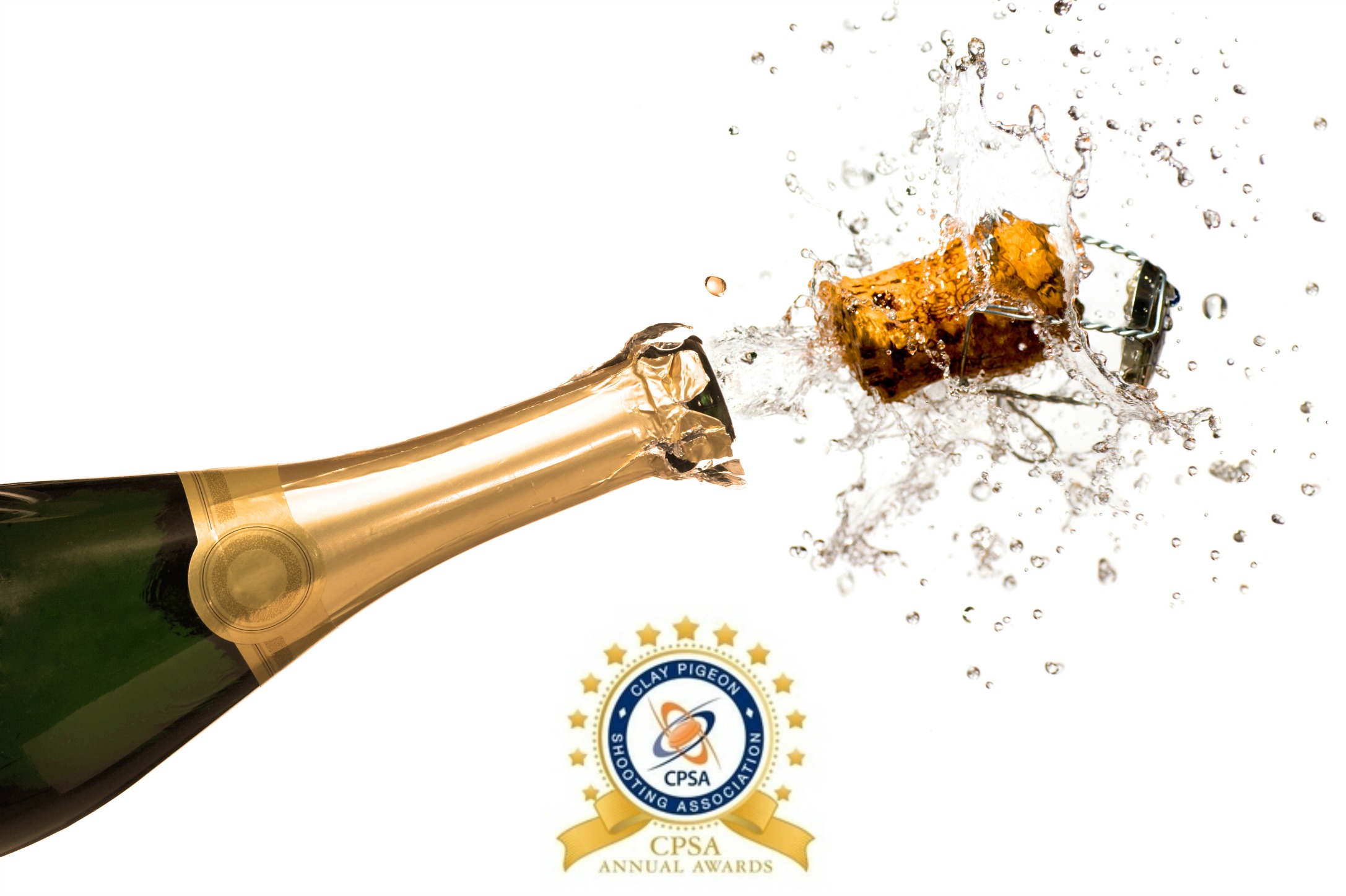 Each year, the Clay Pigeon Shooting Association host an awards ceremony to recognise the individuals who are doing great things in the sport, whether they're winning major titles, developing new initiatives and opportunities, or simply giving something back to the sport. The shooting community were asked to nominate the people they thought deserving of several categories for their work or achievements throughout 2015, and we were proud to see that three Gamebore representatives were recognised and rewarded for their achievements and contributions to the sport. 

Clay Shooter of the Year - Mark Winser 

2015 was without a doubt Mark Winser's year. His incredible achievements throughout the year prompted shooters to put him forward for a CPSA Award, for his remarkable win at the Stratstone Ultimate One at which he did what most had considered to be impossible - scored 25/25 on the targets from Royal Berkshire Shooting School's high tower to drive away in the coveted prize: a brand new Range Rover. That, coupled with his third consecutive win at John Dyson's Essex Gun Masters, plus countles other titles throughout the year, made him the top contender for the Clay Shooter of the Year accolade. 

Young Shooter of the Year - Brody Woollard 
Fifteen-year-old Brody Woollard is a well known and popular young chap on the clay shooting circuit. Whether he's training, tirelessly, to be the best he can be or competing at grounds all over the country, Brody dedicates every single day (when he's not at school!) shooting clays. His shooting and his personality first caught the attention of Gamebore at the 2013 White Gold Challenge and we've been happy to have him on Team Gamebore ever since. He was nominated by shooters and chosen by the CPSA to be named Young Shooter of the Year. 

Volunteer of the Year - Lydia Abdelaoui

Many of you will know Lydia as our PR girl, regularly representing Gamebore at the events we sponsor througout the clay season. Her work with Femmes Fatales, a clay shooting community launched to inspire more women and girl to take up clay shooting, has earned her the accolade of Volunteer of the Year. In the two years since the launch, she has helped and encouraged almost 7,000 women to try the sport.