Posted: 1st Jun, 2021
Inna Alexandrova wins big at the 2021 European FITASC Championships
Gamebore ProShot Inna Alexandrova at the 54th annual European FITASC Championship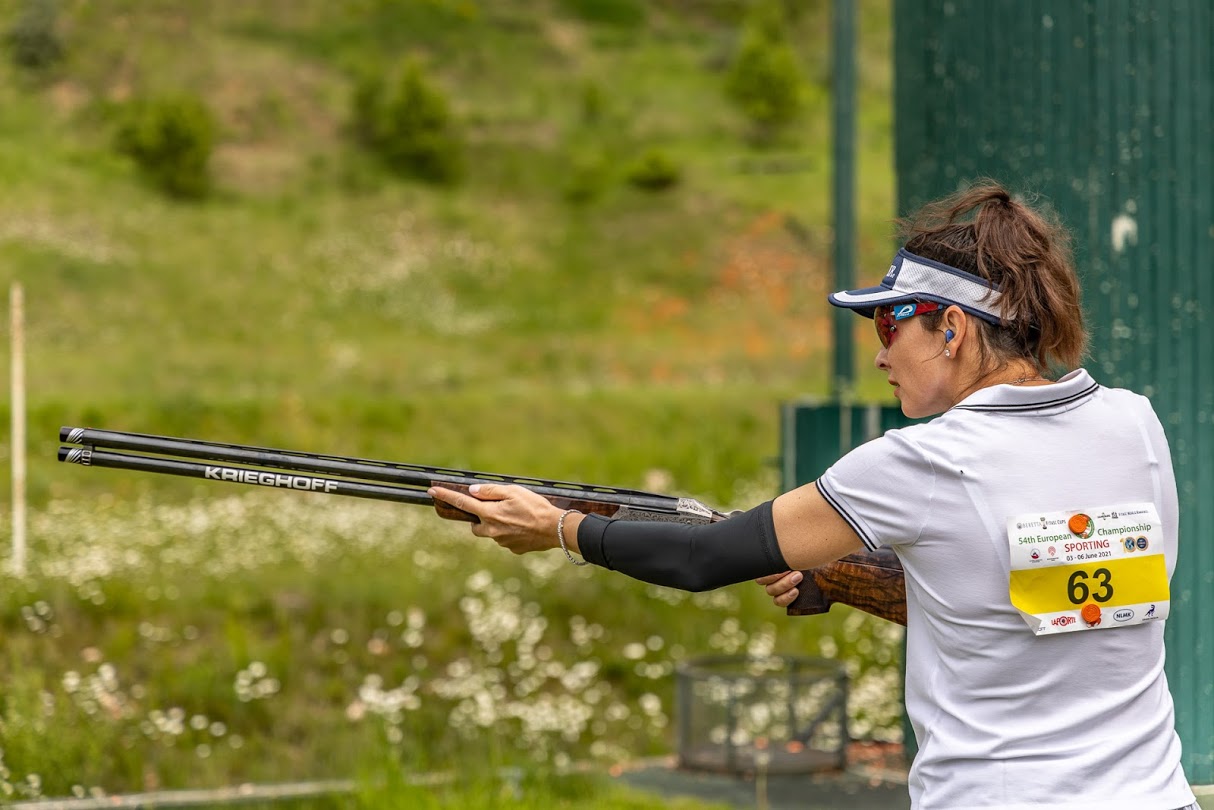 Gamebore Pro-Shot Inna Alexandrova of Russia became the 2021 European FITASC Ladies Champion at Foxlodge Shooting Range near Moscow, after scoring 164/200 in the event, four targets ahead of her nearest competitor, Ekaterina Polyvanaya who took Silver. This is the fourth time Inna has secured this coveted title.
Earlier that same weekend, Inna had already secured the Gold trophy at the Grand Prix of Russia, as well as the European Cup, so this was an extremely successful event for her overall! 
Under normal circumstances we would have attended this event, but due to Covid-19 travel restrictions we were unable to attend. We're very disappointed that we were unable to congratulate Inna in person, so we'd like say a huge well done to her from all at Gamebore!