Posted: 31st Aug, 2021
Mark Winser Bags His 4th Essex Masters Trophy
Gamebore Pro Shot Mark Winser secures his fourth Essex Gun Masters title using Black Gold cartridges.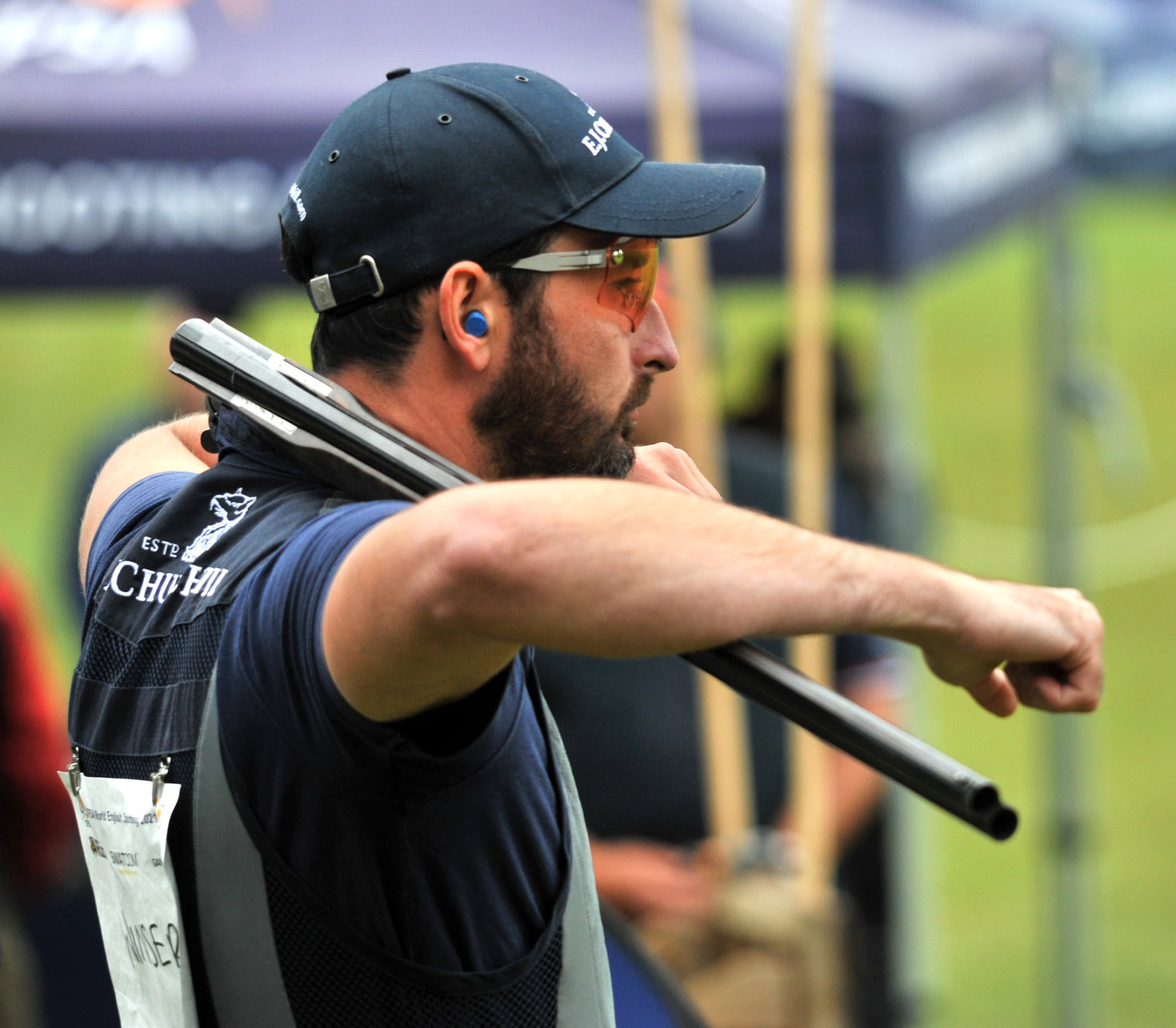 Massive congratulations to Gamebore Pro Shot Mark Winser who added to his Essex Gun Masters hat trick this week, securing his fourth champion title at the 2021 event which attracted over 2000 competitors. 
Mark shot the 200 target course on Day 3 of the competition which ran for 9 days at Hepworth Hall Shooting Ground. Dropping only 1 target to finish the Red course on 99/100, followed by 96/100 on Black, his overall score of 195/200 held at the top of the score board for the remaining 7 days of the competition which saw the closest rival finish 2 target behind. 
Richard Faulds finished in 2nd place on 193, and Gamebore shooter James Attwood finished in 3rd after scoring 190. Click here for the winners of all catergories. 
Once again, we were honoured to sponsor the Essex Gun Masters and enjoyed seeing everyone at Hepworth Hall. Huge thanks to course setter John Dyson and his incredible team, plus Neville Jay and Co of main sponsors Essex Gun, for all of their hard work in organising the event. 
Our next event is the British Open English Sporting at E J Churchill at Swinton and we hope to see many of you there.