Posted: 10th Feb, 2017
Simon Ward at the RBSS Sunseeker Boodles Cup
Gamebore Ambassador Simon Ward scored an impressive 46/50 at the Sunseeker Boodles Cup at The Royal Berkshire Shooting School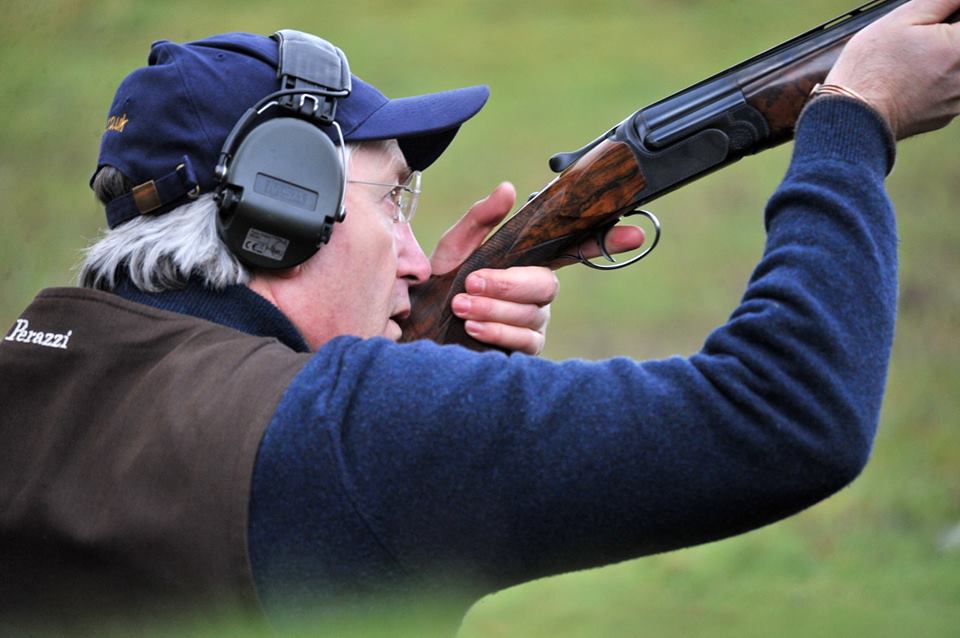 Gamebore ambassador and renowned game shot Simon Ward will enjoy an Ultimate Shoot Dinner with seven friends, hosted by wine writer Will Lyons worth £10,000 courtesy of Berry Bros. & Rudd after entering an impressive score of 46/50 in The Royal Berkshire Shooting School's 50 Bird Sporting competition, the culmination of  a series of 100 bird competitions taking place each week during the qualifying stages of the Sunseeker Boodles Cup.
Simon who shoots our Black Gold and Dark Storm range of cartridges, commented "The Tower is an exceptional challenge, and the sequence was very cleverly designed. Most of the top shots in the country were at the final and it was a pleasure to watch so many people shoot well" adding "I'm delighted with my prize, it'll be a real treat"
Congratulations Simon! 
Simon Ward 
Former British Open and English Open Clay Side by Side Champion and British Side by Side Champion there is no escaping the pedigree that Ward brings to the field through 24 years experience and absolute sporting prowess. Ward is World renowned for being one of the finest Game shots an accolade which is validated by a pure genteel sportsman mentality. A man who is famous for 'only raising his gun to birds he knows he's going to kill'.
Ward manifests a sheer delight in the sport and a record breaking, World class perspective which makes Black Gold deliver as the press quote, to 'devastating effect'. Ward's personality and skill creates a perfect synchronised partnership with Gamebore Black Gold.