Posted: 29th Jan, 2015
Mark Winser wins the Stratstone
History was made at Royal Berkshire Shooting School, where Gamebore's Mark Winser won the biggest prize ever in clay shooting.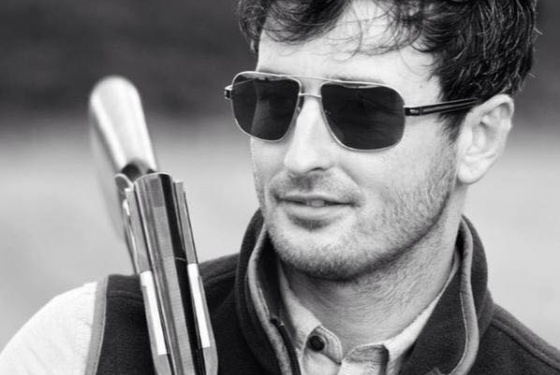 Following on from the success of last year's Stratstone Super Seven Challenge, the prestigious Royal Berkshire Shooting School have outdone themselves with another epic shooting championship to challenge the cream of the shooting world. 

The Stratstone Ultimate One Challenge began in October, a sequence of 25 driven targets off the famous 120ft tower. The twenty shooters with the highest score between October and January qualified for the exciting grand final, in which the overall winner must score 23 or more to win the top prize - a brand new Range Rover Long Wheel Base Autobiography supplied by Stratstone. 

With names like George Digweed, Mark Marshall and last years winner John Heagren all having secured a place in the grand final, there was no telling who might top the leader board. All eyes were on Royal Berkshire Shooting School this morning as we awaited news of the winner - and we couldn't have been happier with the result!

Gamebore ambassador Mark Winser shot impeccably, dropping not a single bird, defeating the renowned high tower challenge to be crowned the winner and drive away in the best and biggest prize in clay shooting history. We could not be more proud. 
When interviewed immediately after his unbelievable performance, Mark said "I shot the sequence on adrenalin and focus; I am absolutely delighted but it hasn't sunk in yet!"

In addition to this fantastic prize - Mark also won a further competition, taking home a stunning vintage Rolex Submariner kindly donated by David Duggan. Today has been a very good day in the office for Mark Winser!
What an unbelievable start to the 2015 clay season for Mark, who uses Gamebore's Black Gold competition loads. We'd like to offer our sincere congratulations to Mark on this amazing win, and to wish him the very best of luck in what looks set to be a tremendous year for him.