Inna Alexandrova
Four times FITASC Ladies Champion Inna Alexandrova is a truly international talent. Alexandrova shoots Gamebore White Gold®.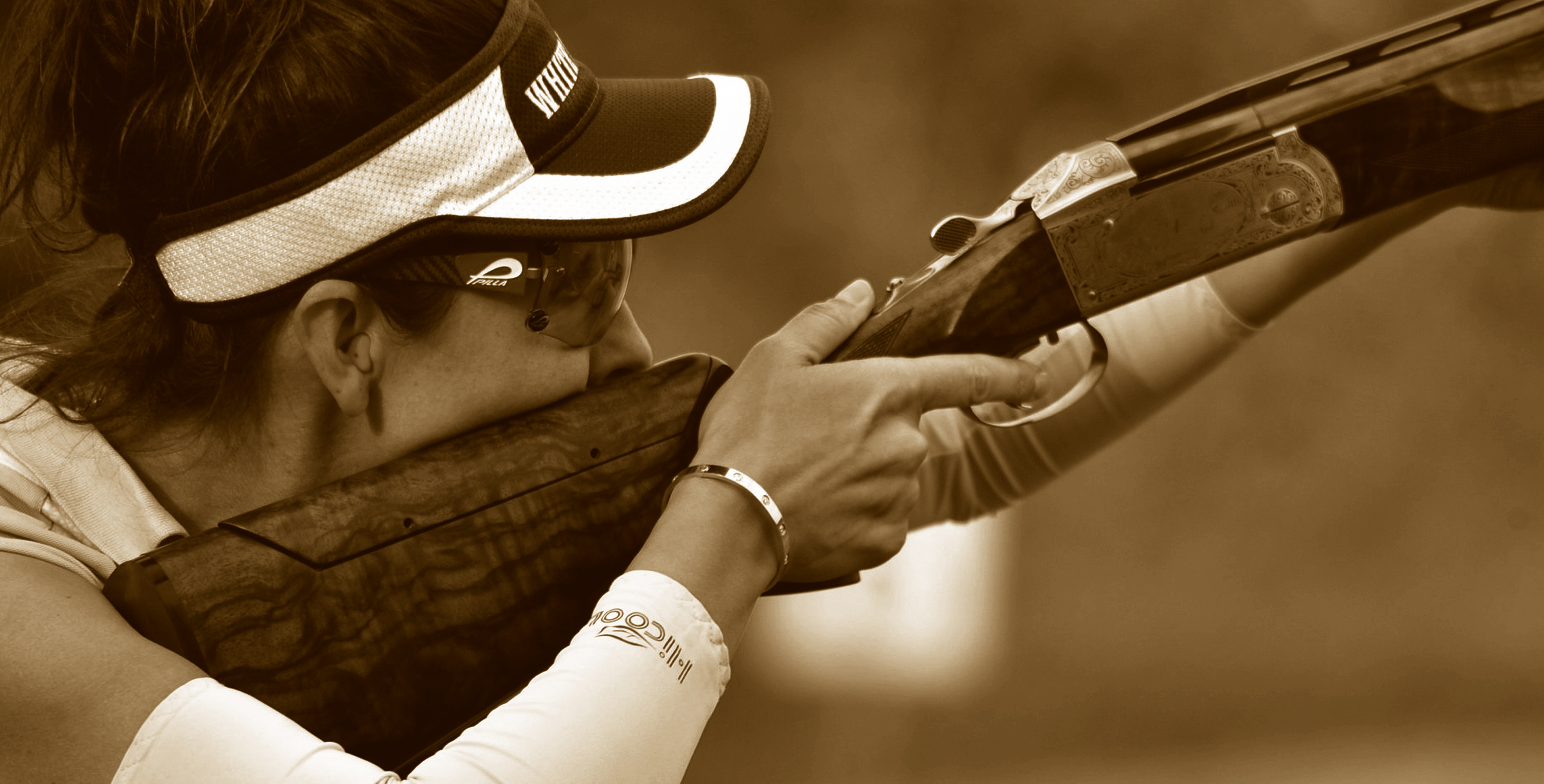 2021 European FITASC Ladies Champion and Gamebore Pro Shot
Predominantly a FITASC shooter, Inna Alexandrova's very first attempt at English Sporting at the 2018 World ESP Championships at EJ Churchill remarkably saw her finish in 2nd place in the Ladies category. After taking gold in the 2021 European FITASC Ladies Championship for the fourth time, Alexandrova intends to take part in more English Sporting competitions around the world as well as continuing with FITASC and Sportrap. 
Gamebore is proud to produce Alexnadrova's preferred cartridges, our White Gold® sporting ammunition, which she used at major championships internationally. We welcome Inna Alexandrova in representing Gamebore as a Pro Shot.
Truly a top international talent, Alexandrovaa's 2018 achievements include Gold at the European Sporting Championships in Italy and Silver at the World English Sporting Championships that took place in England. She also won the World Sportrap Championship title, and finished third at the European Compak Championships held in Cyprus. 
Alexandrova also boasts an incredible seven Russian Champion titles to her name including the Grand Prix of Russia.
Inna Alexandrova shoots:
12G White Gold
White Gold® is a clay target cartridge with an unrivalled reputation. The most serious of competitive shooters, including Inna Alexandrova, put their faith in White Gold® to deliver the very best in terms of patterns, performance and quality.
Featuring Gamebore's exclusive Diamond Shot®, the world's finest quality lead shot, it's no surprise that top shooters choose White Gold®.
View Product